Manchester United striker Romelu Lukaku has said he pays no attention to criticism of his performances from outside the club and added that he remains intent on making sure his first season at Old Trafford is a success.
Lukaku has copped criticism from pundits for failing to score in big games, but he answered his critics in style by putting in a man-of-the-match display in the Red Devils' 2-1 win over Chelsea on 25 February.
The Belgium forward stepped up with a fine finish to cancel out Willian's opener in the first half before his pinpoint cross was headed in by Jesse Lingard for the winner.
The 24-year-old defended his record of 13 goals in 27 league appearances for United this season and said he is more concerned about winning team honours than chasing individual accolades.
"I think I have got a nice record. I've scored a lot this season and I just want to keep going," Lukaku was quoted as saying by Sky Sports.
"I know that I can improve, and I want to improve and really work hard. I want to win trophies. We are still in the fight in two competitions. It's not going to be easy but it's a nice challenge.
"I started playing when I was 16. Year in, year out people expect 20 goals from me. I've been doing it for 10 years straight, so I think I've proved myself," the Belgian added.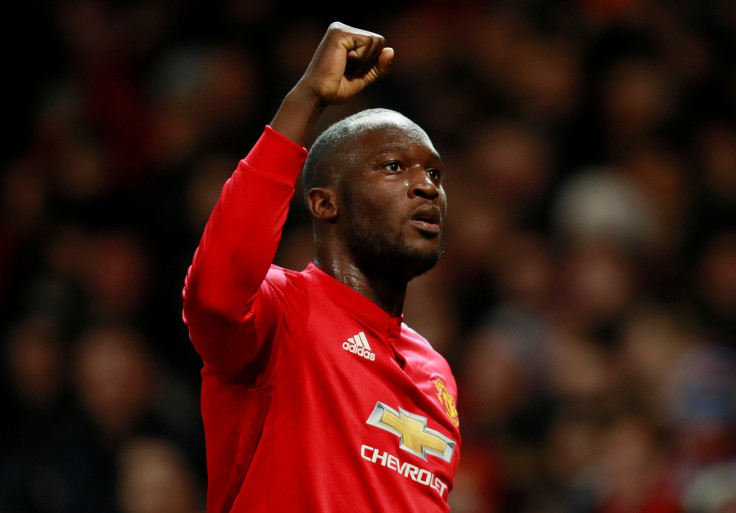 "You expect a bit more respect but it's the situation we're in. I don't listen to it. I just want to improve and show the people what I can do on the pitch."
Lukaku, who moved to Old Trafford from Everton as part of a £75m ($105m) deal last summer, insisted that he did not regret joining United over former club Chelsea.
"When I make a choice it's with my head and my heart. I made the right choice for me," he said.
"As you can see, I'm in a good situation. I'm with a manager and players who push me every day. The challenge is there to win and it's something that I wanted."