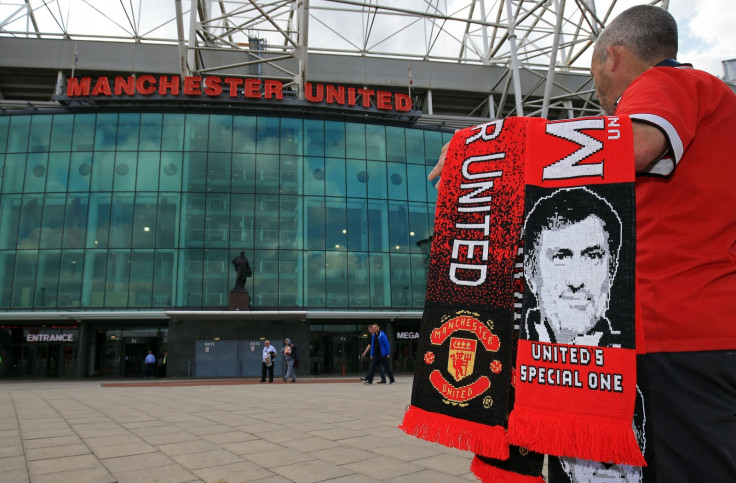 Manchester United have taken West Ham United youngster Idris Kanu on trial. The highly-rated 16-year-old started United's 5-1 win against Middlesbrough at Under-18 level and scored two goals for the Reds.
Kanu can play up front or in midfield and was a member of West Ham's academy last season, scoring two goals in 17 appearances for the Hammers. However, Kanu has now become the latest youngster to join United's youth set up, with academy chief Nicky Butt overseeing a revamp of the squad and the general structure.
United recently announced the appointment of ex-Tottenham Hotspur coach Kieran McKenna as the new Under-18s boss, while the Reds have also recruited the likes of Tatith Chong and Joshua Bohui over the summer. Butt recently revealed he is happy with the rate of progression he has overseen.
"We are getting there with the revamp. Slowly but surely," the United legend said, according to the Manchester Evening News. "We have a lot of new people now in new roles. That will take time to bed in.
"Around the Aon complex itself, we are generating new pitches and better facilities. We are going in the right direction but it takes time to do such a massive job."
In addition to Kanu's brace, United's Under-18s scored through Indy Boonen, DJ Buffonge and the highly-rated Angel Gomes, who recently scored a hat-trick against Everton.