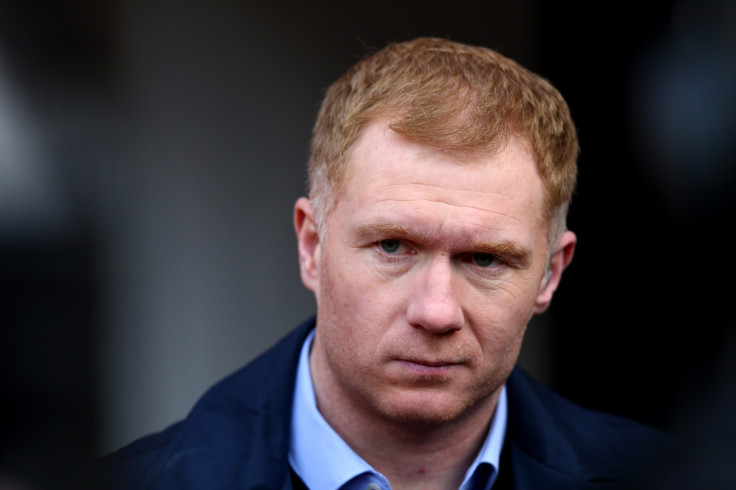 Manchester United legend Paul Scholes thinks the Reds are already starting to see the benefits of their stellar summer signings.
New United boss José Mourinho bought Eric Bailly, Zlatan Ibrahimovic, Henrikh Mkhitaryan and Paul Pogba during the summer transfer window – and Scholes thinks their arrival has triggered an upturn in the club's fortunes.
Mourinho has acquired players "ready-made for the Premier League", according to Scholes, who claimed the club's early season form should help them to mount a serious challenge for the title.
Indeed, Scholes is pleased the new United manager has chosen to focus his transfer policy on quality rather than quantity.
"The quality of the players he (Mourinho) has brought in, that's the biggest difference," the United legend explained to Sky Sports. "The previous managers (David Moyes and Louis van Gaal) took a risk by playing some players that could have worked but probably didn't work as well as they should have done.
"But he [Mourinho] brought in ready made players. That was what was needed, ready made players for the Premier League. It wasn't the right time for Mourinho to take risks."
Mourinho's arrival at Old Trafford has prompted fears that the club's exciting young players will be pushed down the pecking order. However, Scholes – who emerged from United's academy in the 1990s – feels the likes of Marcus Rashford can learn from the club's eye-catching summer signings.
"Ibra [Ibrahimovic] is great for young players, especially for someone like Rashford," he said of the United youngster. "Marcus will have a massive role to play this season and to have someone to look up to like that and teach him how to play the game properly, it's great for his future.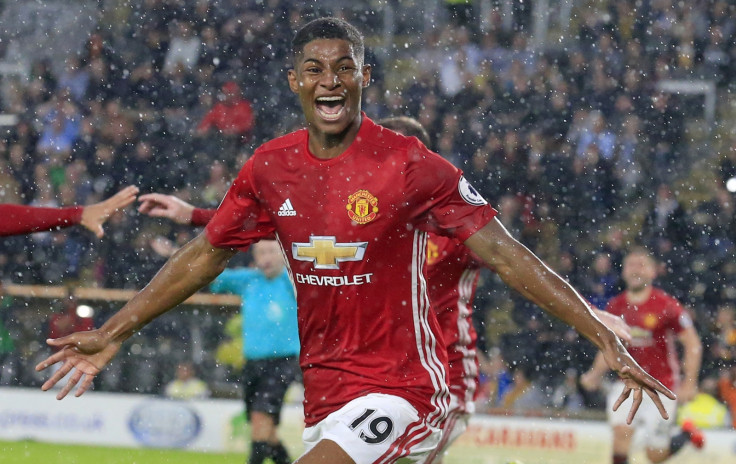 "United have always had that type of player with a presence and that arrogance where they expect to win. Ibrahimovic, wherever he has been, has won the league. Pogba, with Juventus, the last three years he's been close to winning the Champions League and I think they won the league title every year.
"That winning mentality, like I say, Mourinho couldn't afford to take that risk. These players are not a risk, they are winners. Every player has started the season well. There has been confidence brought to the team. It gives you a massive lift when you sign big players like Pogba and Ibra.
"It gives you a massive lift all round the dressing room and your performance has to live up to what they expect and I think Untied players have done that so far."