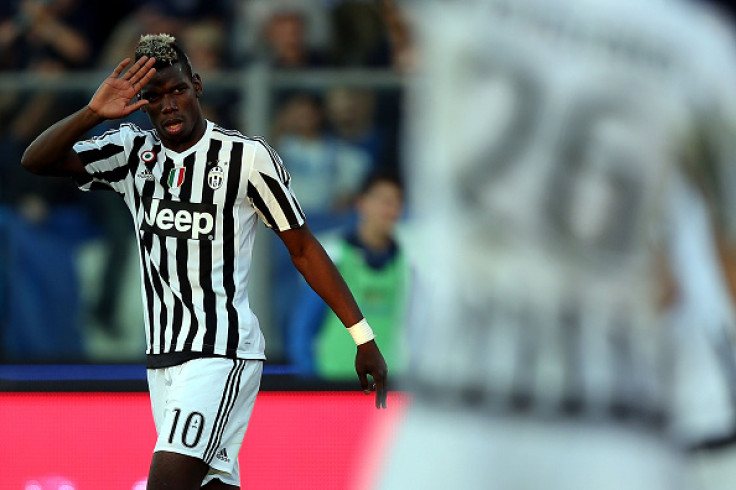 Paul Pogba's agent Mino Raiola has hinted that the Juventus midfielder could leave the Turin club in the summer but made it clear that he will not move during the upcoming January transfer window. The midfielder has been with The Bianconeri since moving on a free transfer from Manchester United in 2012.
The former Red Devil has been subject to interest from top European clubs since his emergence as one of the best central midfielders in the continent. He has constantly been linked with a return to the Premier League with United, Manchester City and Chelsea being touted as potential destinations. Barcelona and Real Madrid are also keeping a close eye on the developments and will make a move if the chance to sign him arises.
"He won't move in January. He expressed his desire to finish the year at Juve, and the big players rarely move in January. June, however, is very far away. In terms of the transfer market, it's a different time, almost a different century," Raiola said, as quoted by the Manchester Evening News.
Pogba has been one of Juventus' key players since his arrival and has won three consecutive Serie A titles and also helped them to the final of the Champions League last season, which they eventually lost to Barcelona. The 20-times English champions are keen to bring back their former player but his former teammate Andrea Pirlo had hinted that he is not interested in a return to his former club after the treatment meted out to him during his initial stint under former manager Sir Alex Ferguson.
However, the midfielder, who was spotted in Manchester on Tuesday night (1 December) said: "I love Manchester," as quoted by the Daily Mail. Thus giving hope to Premier League clubs vying for his signature.