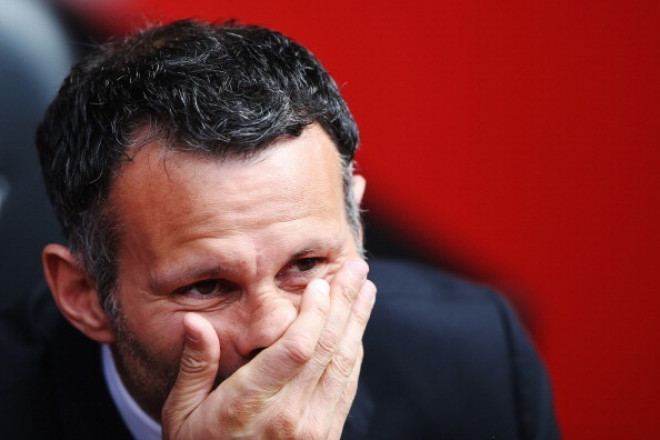 Manchester United pulled out of a deal to sign Thiago Alcantara last summer after Ryan Giggs persuaded then-manager David Moyes the Spaniard did not have the proper attitude, according to reports.
Moyes had been keen on recruting the Barcelona midfielder to the United ranks but allegedly cancalled the deal after stalwart Giggs claimed Alcantara was "not a Manchester United player".
BBC 5 Live broadcaster Ian McGarry shone a light on the influence Giggs seemingly wields at the club, alleging the Welshman said: "Playing for this club is more than being a footballer. It's about your attitude, it's about your mindset, it's about everything that you want. Everything in your body, every cell, has to want to live play and win for Manchester United. I don't think he's a Manchester United player."
The 23-year-old Spain international instead linked up with former manager Pep Guardiola at Bayern Munich, capturing the Bundesliga, while United slumped to a seventh place finish in the Premier League.
The transfer story sums up what was a dysfunctional summer for the Old Trafford club last year, after missing out on Cesc Fabregas, Cristiano Ronaldo and Gareth Bale before landing midfield flop Marouane Fellaini.
Embarrassment also ensued when a group of 'imposter' United lawyers showed up in Spain to negotiate the transfer for Athletic Bilbao's Ander Herrera.
The club remained baffled as to who the fake representatives were, but the image of non-Spanish speaking 'officials' was perhaps an omen of United's season to come.
Meanwhile, Alcantara has been ruled out of Spain's World Cup squad because of a knee injury.
The midfielder was named in Spain's provisional squad but requires surgery after tearing a knee ligament.