Real Madrid star Cristiano Ronaldo has hinted an exit away from the Spanish club could still be on the cards after claiming that he wants to keep winning "wherever" he will be.
The Portuguese international will have two years left on his contract in the summer and has been linked with a return to his former club Manchester United, with Ligue 1 club Paris Saint-Germain also interested in his services.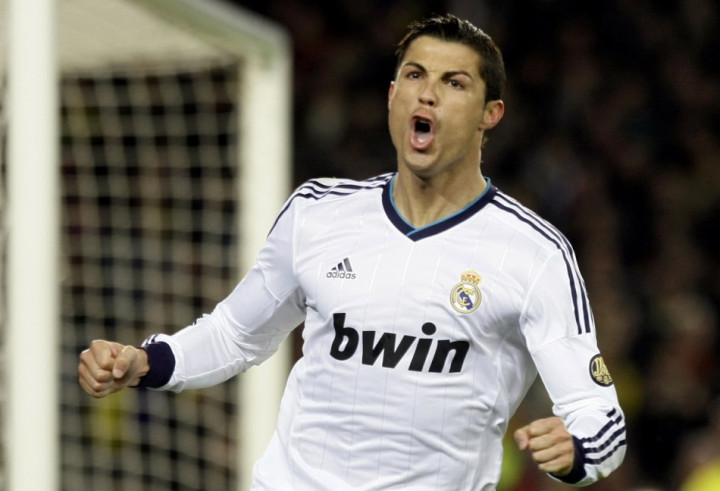 The 28-year-old revealed that he is not concerned about renewing his contract with his current employers, and "does not care" if Madrid manager Jose Mourinho remains at the club beyond next season.
"I want to continue winning wherever. I have two more years on my contract and I'm not worried about my renewal. I do not care if Mourinho continues or not, I care about myself and Real Madrid," Ronaldo told Marca.
Madrid were eliminated in the semi-finals of the Champions League by Borussia Dortmund after losing the first leg 4-1 away from home. Ronaldo believes his side shouldn't have lost the match by such a wide margin, and should have taken their chances in the return leg.
"We could have scored three goals that would have changed the game. We didn't do it. We knew that if we scored early it would change the game because Borussia Dortmund had no initiative. We shouldn't have lost by that score. But we go with our heads high and giving thanks to the fans."
AVB Wants United Win Over Chelsea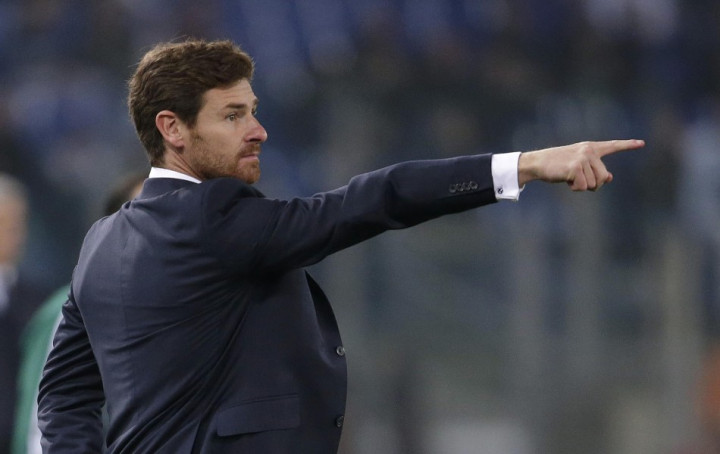 Meanwhile, as United prepare to face Chelsea at Old Trafford, Tottenham manager Andre Villas-Boas is now banking on the Premier League champions to strike a blow against his former club.
"Players who win titles have a great winning mentality and want to win every single game. So I expect Chelsea to have a very, very difficult game and Manchester United to be at the top of theirs," AVB said.
"We saw an example of that against Arsenal and I don't think Manchester United will be doing anything differently against Chelsea, particularly after being knocked out of the FA Cup by them."