Sir Alex Ferguson has reportedly lost confidence in Spanish goalkeeper David De Gea's abilities and will look to replace him in the mid-season window. The Mirror believes Ferguson has been unimpressed with the former Atletico Madrid No 1 since his £19m move in 2011. A potential replacement could be Stoke City goalkeeper Asmir Begovic.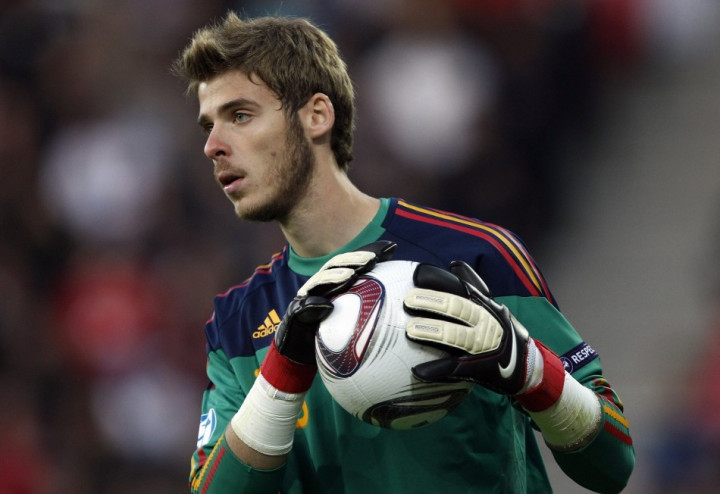 The Old Trafford club has been poor defensively for much of this season, with 28 goals already conceded in the Premier League; the club shipped only 29 through the whole of last year.
The 22-year-old De Gea did come under criticism early in his United career, for weaknesses with aerial balls, in set pieces and a generally indecisive approach. He has received support though, from a number of quarters, including his manager and former United goalkeeper Peter Schmeichel.
However, it now appears Ferguson is unconvinced about De Gea's ability to handle the more physical aspects of the Premier League. The Spaniard has started 13 Premier League games this season and has kept only three clean sheets.
There has been interest reported in De Gea's services from Spanish champions Real Madrid. The La Liga champions' manager, Jose Mourinho, and legendary No 1 Iker Casillas are believed to have fallen out, leading to speculation the 31-year-old captain for both club and country will be sold at the end of the season.
Begovic, meanwhile, has started all 21 league games for the Potters this season and has kept nine clean sheets. The club, presently 10th in the league, have conceded only 20 goals so far; only champions Manchester City and Chelsea have conceded less.
Mourinho on Premier League Title Race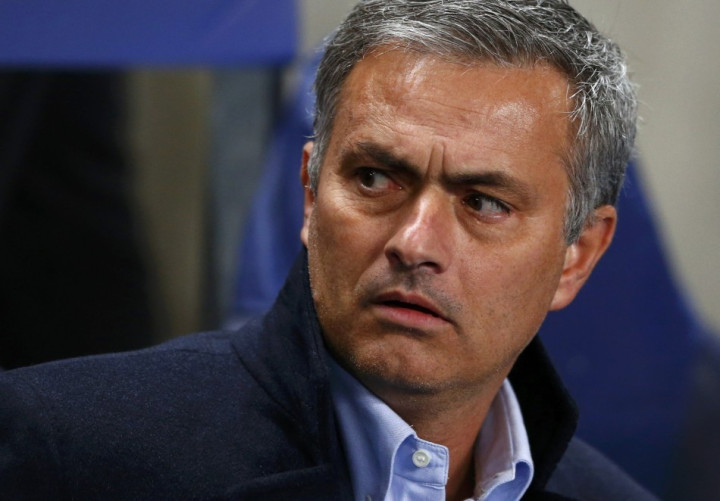 Meanwhile, Mourinho has tipped United to beat City to the title this year. The ex-Chelsea coach also believes the west London outfit will be joined by Tottenham in the top four and the next season's Champions League.
Mourinho, who saw Madrid pull off an exciting 4-3 Spanish league win at the Santiago Bernabeu on Sunday, has dismissed Arsenal's chances of a top four finish. However, he did also admit Arsene Wenger' experience might prove him wrong.
"United are top and when they are up there it is never easy to kick them out of first place. But City have an incredible squad and they are the champions and will fight to remain champions. Tottenham has a fantastic squad, some brilliant players. So for me the top four will be United, City, Spurs and Chelsea," the former Inter Milan coach said.
"They [Arsenal] are not in the top four but they have always finished in the top four so you can say 'Why not again this season?" he concluded.