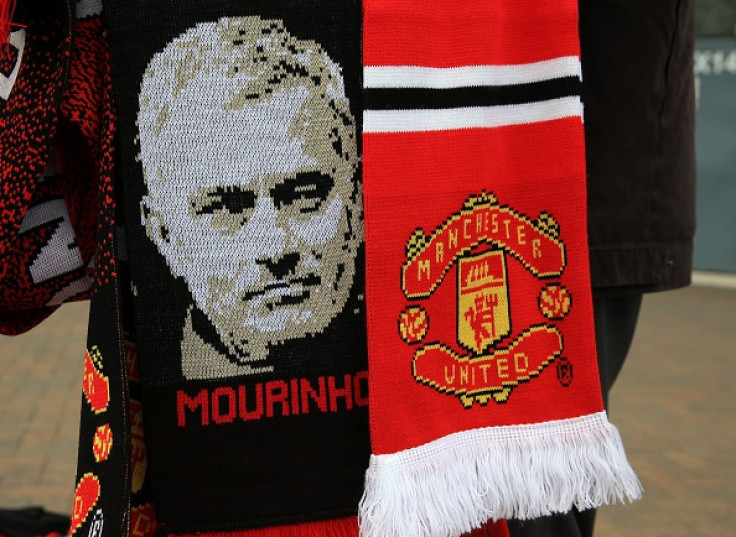 Manchester United manager Jose Mourinho has given the first indication regarding his transfer plans after taking over as the Red Devils boss following the dismissal of Louis van Gaal after their FA Cup final win over Crystal Palace. The Premier League giants have been lined with a number of players in recent months with agent Jorge Mendez's clients high on the list.
The Portuguese manager is expected to oversee a major overhaul of the squad which has struggled to match expectations in recent seasons. The 20-time English champions have achieved finishes of seventh, fourth and fifth in the last three Premier League campaigns, one of the main reasons Mourinho – who has won a league title in every league he has managed – was brought in this summer.
United were heavily linked with a move for Portuguese starlet Renato Sanches, but the Benficca midfielder signed for Bayern Munich after admitting that he had a better chance of winning titles regularly with the Bavarian giants. According to the Mirror, the Old Trafford club switched targets after missing out on Sanches, and were said to be scouting Valencia's Andre Gomes. But Mourinho has quashed the speculation after confirming that he will not be signing any player from Portugal during the summer transfer window.
"I won't be signing any player from Portugal," Mourinho said during a lecture at Lisbon University, as quoted by the Manchester Evening News.
The former Real Madrid manager will come face-to-face with nemesis Pep Guardiola in the Premier League next season after the former Barcelona coach accepted the offer from Manchester City. The duo had a fractious relationship during their time in Spain, but Mourinho has indicated that he will be completely focused on United rather than on the City manager in the upcoming season as he looks to bring the Premier League crown back to Old Trafford.
"My experience does not allow me to be innocent. I was with Guardiola two years in a league where me or he would be champion. Here, if I focus on him or he on me, the champion will be another [coach]," the Portuguese coach added.