Jose Mourinho remains hopeful that Manchester United can complete their transfer business early in the summer transfer window as the Red Devils manager looks to seal the deals for "difficult targets."
Ed Woodward, United's executive vice-chairman is the man in charge in bringing new faces to the club. Mourinho reveals he provides Woodward with more than one option per position as he looks to strengthen his squad, and his targets are not unrealistic.
"It's very important to get signings done early and the board knows that. But I also know that the market is very ­difficult, so I'm not a silly ­manager to say, 'I give the names and you have to give me the players'," Mourinho explained, as reported by Goal.com.
"I give the names, the ­options, I give the second ­options in case the first are not possible. But I give all the ­information based on my ­analysis, based on my ­experience and my ­projections for the future.
"But our ­relationship is very, very good. First of all they know I'm not asking for ­impossible targets, I ask for difficult targets. Then it's a ­difficult job and they try to do the best they can.
"I'm sure that by the end of the summer we probably don't have exactly my first ­options, because it's difficult to succeed with every attempt. But I'm sure we're going to do something interesting and to improve our team for next season."
United are already linked with high profile players and that included Barcelona star Neymar, which has been ruled out by Mourinho after he labelled it as an "impossible" signing. However, the former Real Madrid and Chelsea manager stressed that he would like to bring only those players to United who are keen on joining the Red Devils.
"If a player wants to move to London, enjoy ­London, we don't want you. If the first thing you think is where you're going to live, think Los Angeles," he said.
"LA Galaxy would be the first choice, then Vitoria Setubal in Portugal – to go to the beach every day. There are beautiful places to live and to play. But we want people who are really engaged by the first contact.
"We want people that, if I call or Mr Woodward calls some guy or some agent, we want people who are ­immediately engaged or dreaming about coming.
"This is the profile of players we want. If you don't want to come to us, good luck, enjoy your other club.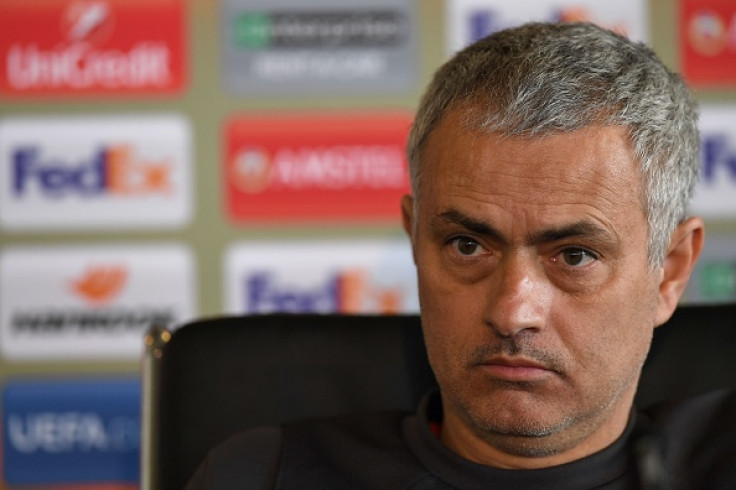 The Portuguese tactician replaced Louis van Gaal at Old Trafford last summer and in his first transfer window, the former helped the 20-time English champions in signing Eric Bailly, Zlatan Ibrahimovic, Henrikh Mkhitaryan and Paul Pogba. The latter re-joined United for a world-record transfer fee from Juventus.