In May last year, Manchester United were battling Barcelona in the Champions League final.
Less than a year later, they have been knocked out in the group stages of the same competition and were even eliminated, soon after, from the supposedly less competitive Europa League.
While winning the Premier League seems not too difficult now, the big failure in Europe still sticks out like a sore thumb and to put up a better challenge next season, United might need to make a few smart signings this summer.
The likelihood of Ferguson signing all five players in this list is admittedly not high, primarly because to do that United would probably need a heavier and deeper transfer kitty than even their neighbours Manchester City.
However, each of these players addresses a specific concern within the Red Devils' squad and any combination of these players could help them better prepare for a shot at European glory next season.
1. Mathieu Debuchy (Lille and France)
Sir Alex Ferguson travelled to Stade de Gerland, when Lyon hosted Lille earlier this month, to monitor Debuchy after the Scot was impressed by the 26-year-old's performance in France's win over Germany in a recent friendly match.
Ferguson has used Phil Jones, Chris Smalling and Antonio Valencia at right-back this season but knows a regular wing back is required ahead of next season.
Reports suggest the Man Utd manager sees Debuchy as a possible replacement for Rafael, after concerns over the Brazilian's poor defensive displays, inconsistency and fitness issues.
Debuchy gets forward, he has the ability to cross well and most importantly, he can defend. Both Bayern Munich and Valencia are also interested in the Frenchman.
2. Javi Martinez (Athletic Bilbao and Spain)
Ferguson's top priority this summer is to sign a holding midfielder. By signing an anchorman, Manchester United can play an attacking midfielder and help Wayne Rooney in his deep-lying forward role.
Martinez is a top-quality midfielder. He passes the ball well, has excellent vision, reads the opposition's movement and breaks down attacks and has a physical side to his game. In addition, the 23-year-old has shown that if he is given a more attacking role, he can score and set up goals as well.
Though he is basically a midfielder, Martinez's versatility to play both as a holding midfielder and defender could be valuable to United, considering how they have struggled at times, after Nemanja Vidic's season-ending injury and Rio Ferdinand's inconsistent form.
According to reports, Martinez could cost around £25 million this summer, with Manchester City and Liverpool also in the market for the Spaniard.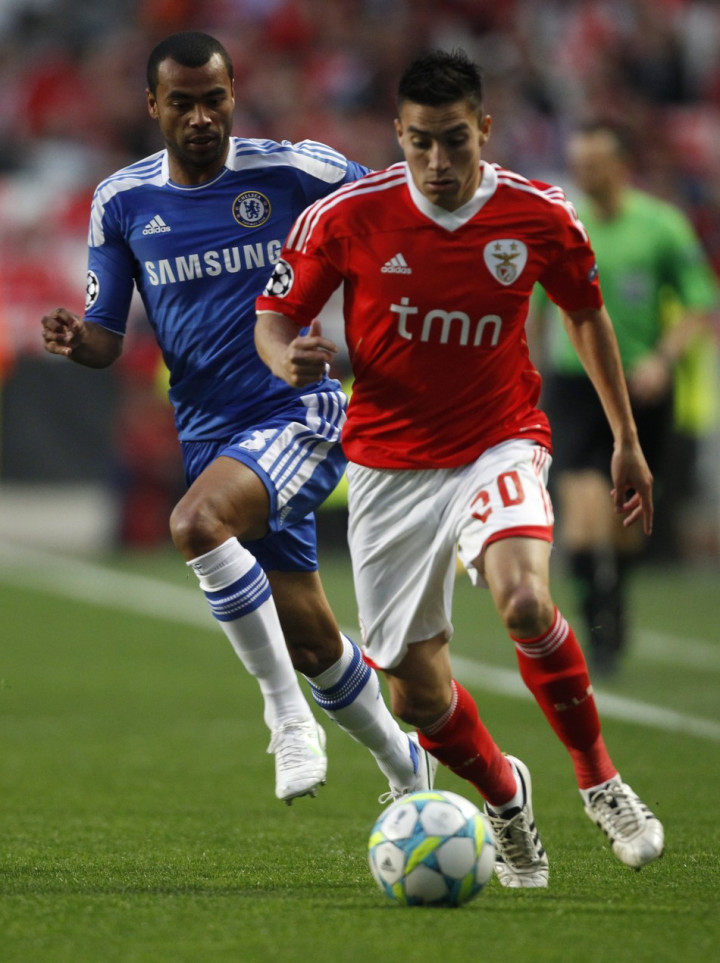 3. Nicolas Gaitan (Benfica and Argentina)
The Argentina international, who is equally proficient attacking from the centre or the flanks, was heavily linked with United in the January transfer window and though negotiations are believed to have taken place, no deal was confirmed.
Gaitan has been very impressive in the Champions League this season, setting up seven goals in 14 matches and Ferguson described him in glowing terms after the encounter between both sides in the group stages.
Benfica had earlier stated they would be reluctant to sell the 24-year-old but president Luis Filipe Vieira recently revealed the club will be forced to sell a few players this summer and Gaitan is definitely the most wanted man in their squad.
Gaitan's buy-out clause is quoted to be around £40 million but it is understood that a bid of around £25 million would be enough to land him. Manchester City and Juventus are also believed to be interested in the Argentine.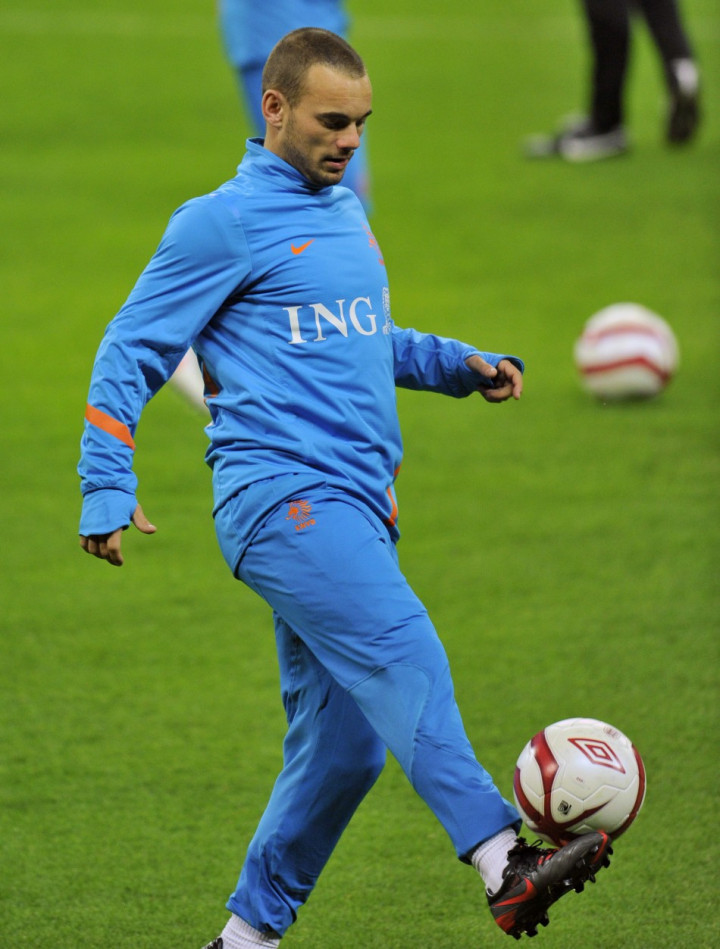 4. Wesley Sneijder (Inter and Netherlands)
This is now becoming one of the most protracted transfers in recent times. Last summer there were reports of Sneijder's transfer to United every second day but negotiations broke down due to the player's salary demands.
Despite Paul Scholes' decision to come out of retirement this year, United are short of quality in midfield and Ferguson is understood to be a big admirer of the 27-year-old Dutchman.
With Inter set to miss out on Champions League football for next season, this is the time for Sneijder to look for a different challenge. With league titles in Holland, Spain and Italy and also the Champions League with Inter two years back, England seems to be the ideal destination now for this dynamic playmaker.
Sneijder is undoubtedly one of the best attacking midfielders in the world and this could be United's best move this summer, if they do sign him. They will be boosted by the fact the player is ready for negotiations and Inter are apparently willing to sell to anyone who meets their valuation.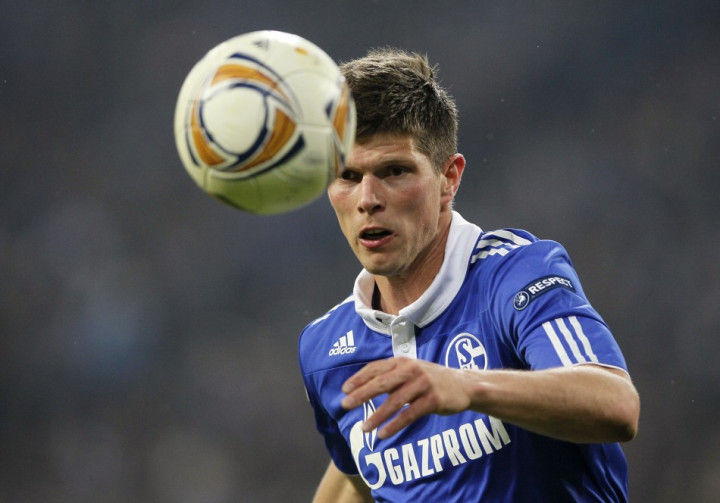 5. Klaas-Jan Huntelaar (Schalke and Netherlands)
It is understood that Sir Alex Ferguson will be in the market for a forward in the summer as unwanted strikers Dimitar Berbatov, Michael Owen and even youngster Federico Macheda are all reportedly set to leave Old Trafford by the end of the season.
With 40 goals from 38 matches in all competitions for Schalke this season, Huntelaar has emerged as a top contender for the role.
United have previously been linked to the 28-year-old, especially this January. With only one year left on his Schalke contract, the Dutchman is also on the radar of Bayern Munich and Juventus.
Must Read: Madrid to Offer Higuain for City's Aguero - Report
Manchester City Transfer Targets: 5 Players Roberto Mancini Must Sign This Summer [PHOTOS]