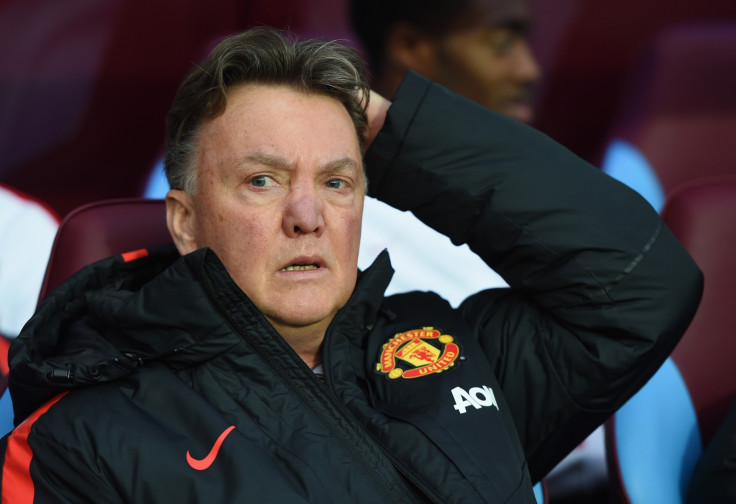 Louis van Gaal has revealed that he has a selection dilemma against Southampton, as five players are available to fill four spots up top following their recuperation from injury.
The Dutchman has to choose four players from his collection of Radamel Falcao, Juan Mata, Angel di Maria, Wayne Rooney and Robin van Persie, a choice he hasn't had to make for a long time this season.
Mata is likely to miss out in the setup, as was the case when Van Gaal had all his players fit, allowing Angel di Maria to operate on the left while Falcao and Van Persie interchanged up front. Wayne Rooney is likely to take up the number 10 role, where he has been extremely effective this season.
The return of his best players will be a major boost for Van Gaal, who has somehow managed to scrape out results in the meantime and will now be able to field a team capable of closing the gap on Chelsea at the top.
Manchester City's failure to get the better of Everton on Saturday means that United can come within seven points of their decorated rivals if they manage a win against the Saints at Old Trafford.
"I said already 10 or 15 years ago that at the highest level you can put four players in who are mostly creative," he said.
"I am not looking to rotate. I always choose the best line up.
"You can have in your squad selection more than four creative players. But in the starting line-up you can only put in four players.
"I expect more attacking quality from Manchester United - and from any team that I coach.
"And now I coach Manchester United I expect more attacking quality. If it is not this year, then it is next season or the season after that.
"But I shall improve," he added.