Michael Owen does not think Manchester United should spend £80m (€94.7m) on Atletico Madrid forward Antoine Griezmann. He has called on his former club to decide against signing the talented Frenchman and instead focus on developing young starlet Marcus Rashford.
United have long been linked with Griezmann and the long-term injury to Zlatan Ibrahimovic could force the club into action. The Red Devils habitually spend big on superstars, but Owen is concerned by the potential knock-on effects Griezmann's potential arrival could have on Rashford, who he believes to be the natural successor to Ibrahimovic.
"I think Griezmann is a brilliant player, obviously he is brilliant," Owen said via Goal. 'What Manchester United must weigh up is, do you spend that £80m when you have Rashford?
"All of a sudden, for him, you are not sending a great message to pick someone straight ahead of him. At the moment it is perfect for Rashford, because you know you have got Zlatan ahead of him but you haven't got Zlatan there forever.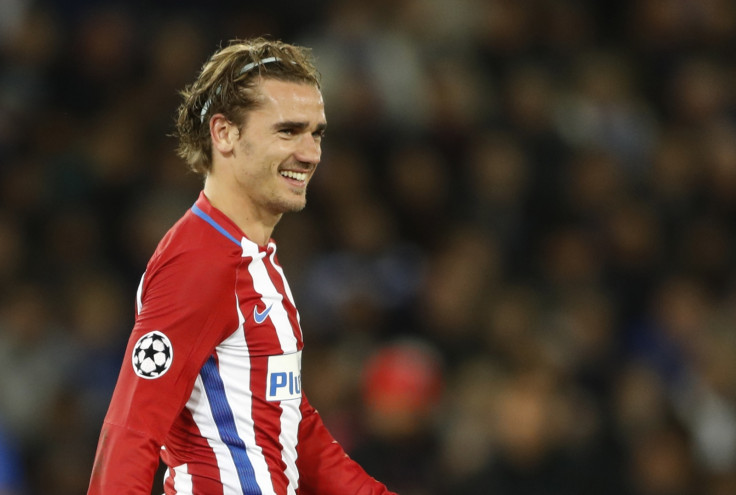 "If Zlatan signs a new contract, take his injury out of the equation, all of a sudden it is heaven for Rashford. Perfect for him. He can naturally become the centre-forward over time and then another year, Zlatan will be thinking of retiring. It is a natural progression."
Rashford is now Manchester United's main forward due to the serious injury suffered by Ibrahimovic, and the England international will hope to go some way to convincing the powers that be at Old Trafford to resist signing Griezmann when the Red Devils face Celta Vigo in the first leg of their Europa League semi-final on Thursday (4 May).
Manchester United have a host of injury problems to contend with – something that Jose Mourinho has been keen to point out at every opportunity – but they will be buoyed by the return of midfield duo Paul Pogba and Marouane Fellaini for the battle at the Estadio Municipal de Balaídos.