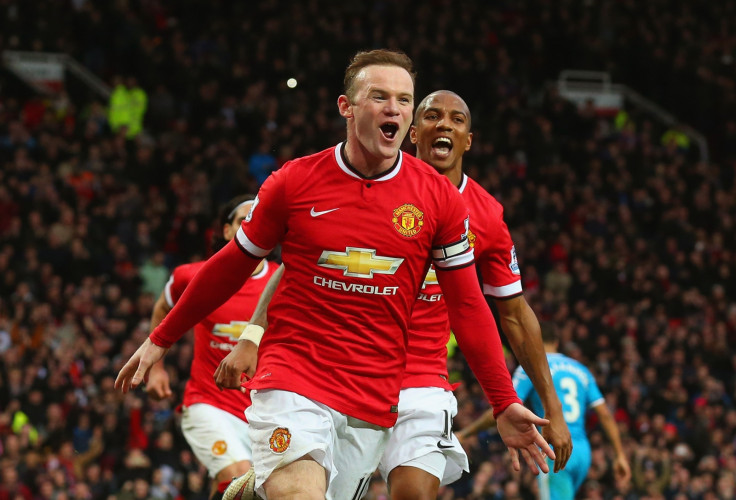 Former Manchester United manager David Moyes has revealed that Wayne Rooney was close to joining Chelsea during his reign last season.
The Three Lions skipper had a falling out with Sir Alex Ferguson, who revealed that the forward had put in a transfer request and that continued following the arrival of Moyes, who has now admitted that he had to fight hard to hold on to the current United skipper.
It was believed that, Rooney was also not on good terms with the former Everton manager after their fallout due to the former's acrimonious departure from Everton in 2004.
But, Moyes has confirmed that Rooney was never going to be allowed to leave as he was a major part of the plan that involved United moving forward following Ferguson's departure.
"Chelsea were close to taking him," Moyes said, as quoted by the Mirror.
"Jose [Mourinho] was interested but we wouldn't do any business. I had to fight to make sure he stayed - and was at the heart, again, of what Manchester United were going to be moving forward," the former United manager explained.
Moyes believes that Rooney had lost a little bit of his fighting spirit following his arrival and the former manager has taken credit for instilling that in him during his reign, which saw United miss out on European qualification after finishing in seventh.
"I felt he'd lost a bit of his fight."
"The thing about Wayne was he was always a fighter; he's a technically terrific footballer, can do anything with the ball, but behind it he's a tough boy, a street fighter in his football, and I felt he'd lost a bit of that," the former Everton manager explained.
"I think he agreed and probably thought, 'Wait a minute, I have to go back to being a bit more aggressive, a bit more myself'," Moyes concluded.
Rooney has since become an indispensable part of the United squad and has flourished under new manager Louis van Gaal, and guided his team to third place and are pretty much assured of a place in next season's Champions League despite their loss to Chelsea on 18 April.