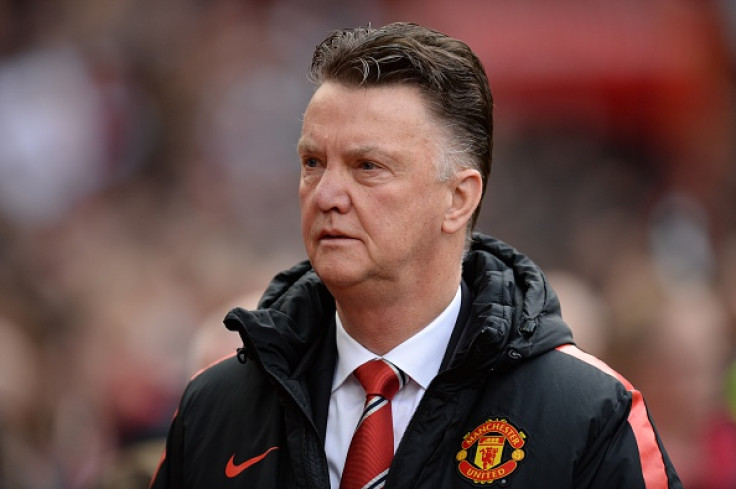 Edwin van der Sar believes Louis van Gaal will bring Manchester United back to challenging for the title next season.
The Red Devils made a massive turnaround from their performance last season under David Moyes and are looking likely to reclaim their position at the top. United are currently third in the league, eight points ahead of Liverpool, who have a game in hand owing to their FA Cup commitments this weekend.
United's loss to Chelsea over the weekend can allow Liverpool to move back into the race for a top-four finish, but with the Reds having to play the Blues in the near future, it will be a major task for Brendan Rodgers' team to come back into the mix.
Meanwhile, Van der Sar believes that Radamel Falcao's failure to start scoring goals in the league, in contrast to Diego Costa, was the turning point in the title race where Chelsea had a massive advantage to their nearest rivals. Chelsea's summer signings Costa and Cesc Fabregas took the league by storm, piling on goals and assists which helped them make a strong start to the season.
On the other hand, United's summer acquisitions took some time to get going, which allowed Chelsea space in the title race and thereby consolidate their position to secure their fifth league title in their history.
However, Van der Sar believes that the Dutchman's experience in the Premier League this season should help him orchestrate his strategy better which will help him come out on top.
"Louis is a great manager. But the advantage Mourinho had was that he already knew what the Premier League is all about," the retired goalkeeper said.
"Louis was not able to prepare himself for the highest level in English football and all the things he was going to face.
"He was involved with the Dutch team for too long at the World Cup. It was a long summer for him and he only arrived at the last minute at Old Trafford.
"Louis needed time to implement his own way of football and training - or philosophy as he calls it - into the club.
"He has done a great job so far - and I think next season we will see United right back at the very top," he added.