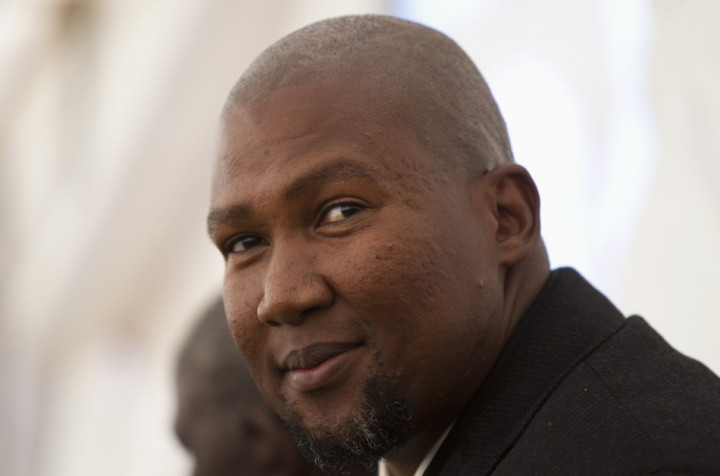 Mandla Mandela has been officially charged with exhuming and reburying Nelson Mandela's three children.
The grandson of the 94-year-old, who is in a critical but stable condition in hospital, is alleged to have dug up the bodies of Makaziwe, who died as an infant, and Nelson Mandela's two eldest sons, Makgatho and Madiba Thembekile.
Lt Col Mzukisi Fatyela told South Africa's Press Association: "Yes, I confirm a case of tampering with a grave was opened at Bityi police station. We will now investigate."
He refused to confirm if the person charged was Mandla Mandela. The family of the anti-apartheid icon is involved in a dispute with Mandla over the removal and reburial of the three bodies.
Mandla was ordered by a high court to return the bodies to Qunu but refused. The family said the bodies were moved without their knowledge or permission.
He reburied their remains in Mvezo, where he is chief, in 2011. He said Mvezo was the birthplace of the Mandelas and held historical significance.