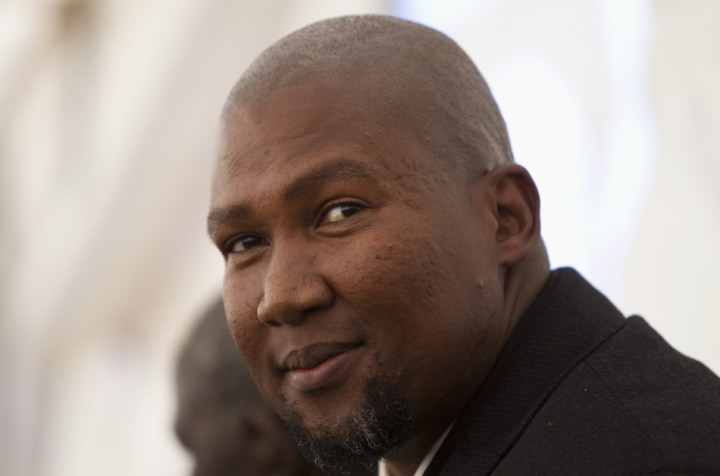 The family feud over the burial place of Nelson Mandela's three children has escalated as his grandson has allegedly "hijacked" a resort to build a pilgrimage cemetery for the anti-apartheid hero.
The row began after Mandla Mandela, the former president's grandson, moved the bodies of three of Mandela's children from Qunu to Mvezo. While the 94-year-old was born in Mvezo, he grew up in Qunu. His will states he wants to be buried in Qunu.
However, Mandla moved the bodies of his first son Makgato, daughter Makaziwe, who died as an infant, and his second son Madiba Thembekile, two years ago.
After finding out the remains had been moved, the Mandela family secured a court order to have them returned, but Mandla refused and challenged the ruling, saying Mvezo holds historical significance as Mandela's birth place.
The family says Mandla, who is chief of Mvezo, wants to profit from his grandfather's death and moved the bodies because he believes Mandela would want to be buried with his children.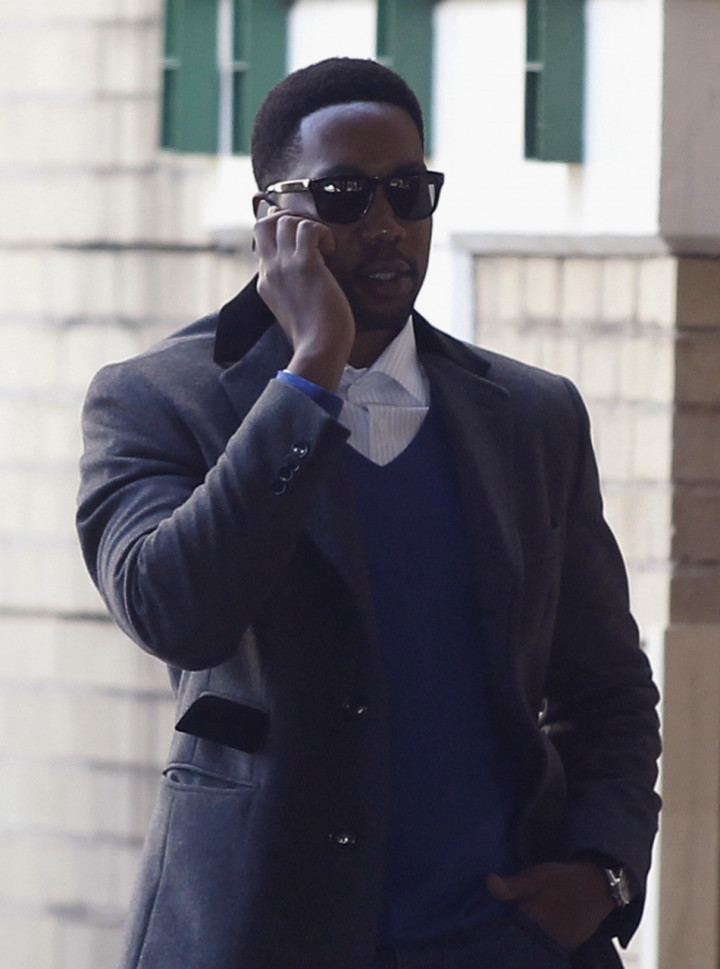 Furthering the claim, South Africa's Times Live newspaper says Mandla has "hijacked" a resort-style development in Mvezo. The state-funded resort features a cultural centre, a backpackers lodge and entertainment facilities.
Mandla has reportedly restricted access to the resort with huge gates and a guard. Traditional leaders from the area say he is planning to build a private cemetery on the property where he wants Mandela to be buried.
The development would be used as a place of pilgrimage, the newspaper says, boosting tourism and generating millions for Mvezo. Mandla, who is also an ANC Member of Parliament, is currently in the process of building a hotel in the area too.
Speaking to Daily Dispach, Ndaba Mandela, said the family has now realised that it was a mistake to make Mandla chief of Mvezo because he is so "power-hungry".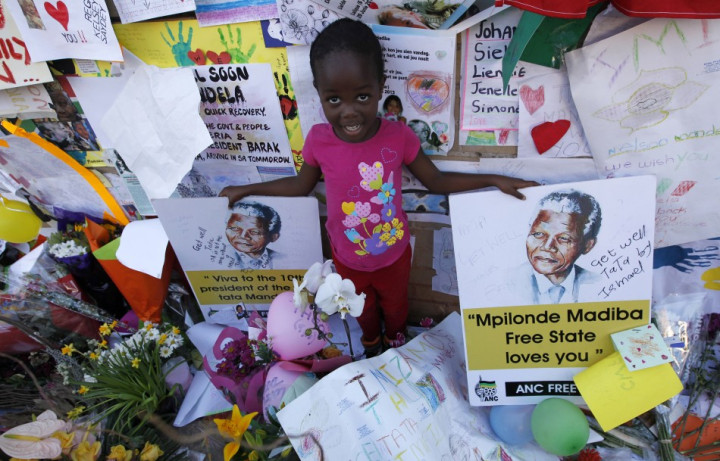 Both Mandela and his brother Makgatho were offered the position initially: "Mandla then expressed interest and as the family we supported him. But unfortunately we realised that he wanted it for all the wrong reasons.
"He has done a good job with developments but he has ulterior motives. It is unfortunate. Mandla is a power-hungry, self-obsessed man who is only concerned about himself.
"At the moment I will not be claiming back the chieftaincy. We are taking this a step at a time. At the moment we are focusing on the remains of my father, aunt and uncle.
Mandla refused to comment on the high court case or his cousin's comments. He was also unavailable for comment on the resort plans.
Mandela is currently in hospital in a critical but stable condition.