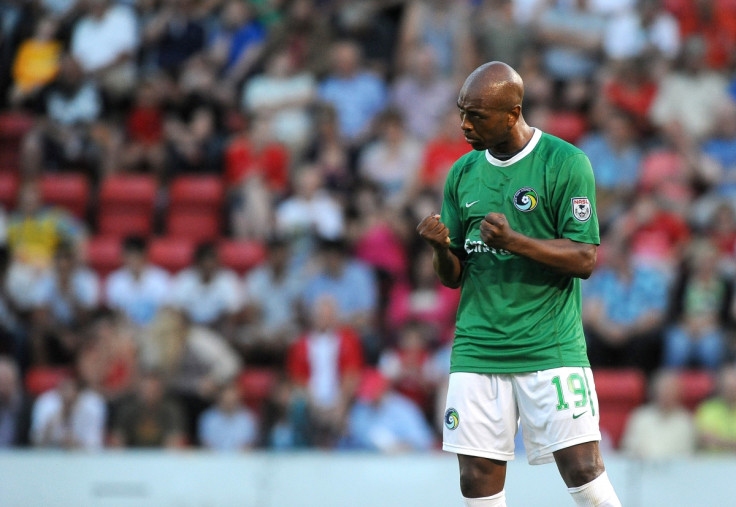 Marcos Senna, part of Spain's 2008 European Championship winning side, has revealed that he nearly joined Manchester United in 2007. The deal did not go down though due to Senna's allegiance to Villarreal, and he claims he has no regrets as his history at the Madrigal was more than enough for him.
Senna has been looking back at his long and storied career in the aftermath of his final game, alongside Real Madrid legend Raul for the New York Cosmos. He developed a reputation as one of the best holding midfielders of his era, despite never playing for one of the world's biggest sides. Instead he stayed at Villarreal and led them to a number of remarkable achievements, such as reaching the 2005/06 Champions League semi-finals and finishing second in La Liga in 2008, just behind Real Madrid.
His impressive performances at the Madrigal stadium earned him a place with Spain's squad for Euro 2008, acquiring dual nationality after being born in Brazil. The veteran midfielder was expected to serve as a back-up for Xabi Alonso, but he eventually took his spot and formed an impressive partnership with Xavi to help his new nation to the title.
Real Madrid, Barcelona and other big clubs were linked with him then but during an interview with AS, Senna reveals that only United made a formal offer.
"There was never any real option [to join Real Madrid or Barcelona]. There were just rumours," he said. "In the national team, I remember talking to [former Real Madrid captain] Fernando Hierro. He told me: 'Marcos, if you were two years younger, you'd be at Real Madrid.'
"What happened is they had already thought about signing me but stopped because of my age. There was not a formal offer. With Barcelona the same, rumours, because I was going through a very good time. The only real offer that came to me was in 2007 from Manchester United. We were talking about everything but the we didn't close the deal because I ended re-signing with Villarreal."
"Of course, one always has the hope of playing for a big club. But you know what? I have no regrets about that because the story I had with Villarreal was amazing. Few can say that. Furthermore sometimes you go from a team like Villarreal to one of the biggest and you don't make the line-up. But I take with me the good time I spent at Villarreal and with the national team. AC Madrid, Barcelona, Manchester United and Milan were not for me (laughs)."