Mark Lawrenson accuses Liverpool of being a 'poor man's Arsenal'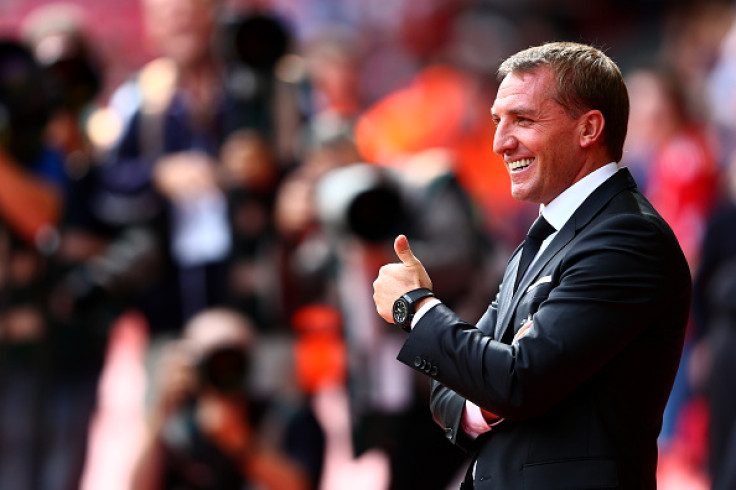 Liverpool defender Mark Lawrenson believes that the Reds are fast turning into a poor man's Arsenal with their recent performances in the Premier League. The pundit explains that there is always a gnawing feeling that Arsenal will let you down through the course of a season which would cost them the league, and Liverpool are embarking on that path with their transfer spend and tactics.
The Reds lost 3-0 at the hands of West Ham after a promising start to the season where they accrued seven points from a possible nine in their first three games. Their failure to create chances was attributed to their lack of width with no players capable of stretching the play and provide pin-point crosses into the box for Christian Benteke to haul in.
"We are a poor man's Arsenal at the moment, in that you know this Arsenal will always let you down eventually," Lawrenson told the Liverpool Echo. "You know deep down they won't win the league because, somewhere along the line, they will disappoint and disappoint greatly. This Liverpool are the same.
"The West Ham defeat underlined a problem that already concerns me: a worrying lack of width. Other than Jordon Ibe, we have no real wide players.
"Adam Lallana wants to come inside all the time and Roberto Firmino is a bit like that, as is Philippe Coutinho. There's nothing wrong with that as long as you have balance, and we don't have that," he added.
Lawrenson also accused the players of not having character and insisted that they were easily overwhelmed during the course of a match. The ability to show this trait was the secret behind eking out results while not playing particularly well in a game, something which Champions are capable of doing.
"Character is standing up and being counted when things are going against you on the pitch and it would be quite easy to hide and keep well away from the ball. Character is about having the cojones to keep plugging away when you're having a bad day," he continued.
"If players each show that individually, and you have that collective, then you can eke a result when not playing particularly well. Once you get one or two players who are having second thoughts during the match – and maybe I'm generous by saying two – then you are going to be in trouble."
© Copyright IBTimes 2023. All rights reserved.