Marijuana delays organ rejection in mice transplant recipients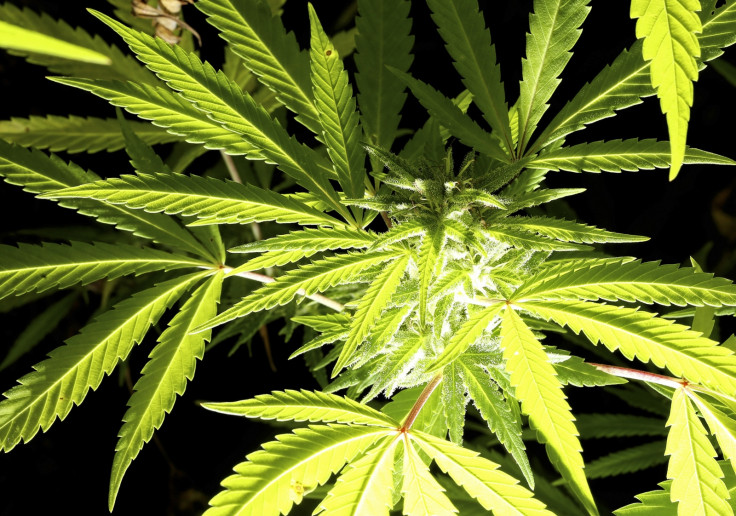 The active ingredient in marijuana has been found to delay organ rejection in mice. Tetrahydrocannabinol (THC) appears to have "decreased early stage rejection" of organs and could one day be a useful anti-rejection therapy for transplant patients, scientists believe.
Researchers from the University of South Carolina School of Medicine published their findings in The Journal of Leukocyte Biology. Mitzi Nagarkatti said: "We are excited to demonstrate for the first time that cannabinoid receptors play an important role in the prolongation of rejection of a foreign graft by suppressing immune response in the recipient. This opens up a new area of research that would lead to better approaches to prevent transplant rejection as well as to treat other inflammatory diseases."
The team used two groups of genetically different mice and transplanted skin from one group to the other – meaning all of the mice received incompatible skin so rejection was inevitable. One group was given a placebo while the other was given THC.
They note that previous research has shown the activation of cannabinoid receptors on immune cells triggers potent immunosuppression – but the role of cannabinoids in transplantation to prevent rejection has not been investigated. "In the current study, we tested the effect of THC on the suppression of HvGD (Graft-Versus-Host Disease) as well as rejection of skin allografts."
Findings showed THC treatment significantly reduced T-cell proliferation and decreased early stage rejection-indicator cytokines. It also increased the skin graft survival. "Together, our research shows, for the first time to our knowledge, that targeting cannabinoid receptors may provide a novel treatment modality to attenuate HvGD and prevent allograft rejection."
The authors warn, however, that transplant patients should not use marijuana as a therapy without consent of their physician and adherence to local laws.
John Wherry, deputy editor of the Journal of Leukocyte Biology, said: "More and more research is identifying potential beneficial effects of substances contained in marijuana, but a major challenge has been identifying the molecular pathways involved. These new studies point to important roles for the cannabinoid receptors as targets that might be exploited using approaches that refine how we think about substances derived from marijuana."
© Copyright IBTimes 2023. All rights reserved.