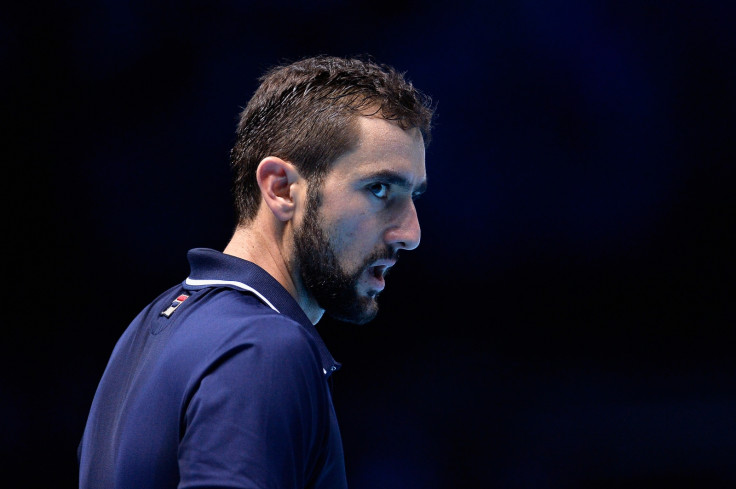 Kei Nishikori warmed up for the challenge of facing Novak Djokovic in the semi-finals of the ATP World Tour Finals with a three-set defeat to Marin Cilic in London. The Japan number one was already assured of a place in the last four after Andy Murray beat Stanislas Wawrinka, but he was unable progress off the back of a second round robin win.
The former US Open runner-up will face defending champion Djokovic at 8pm on Saturday [19 November] but will do so after Cilic came from behind to end a run of five straight defeats at the end-of-year tour finals. Nishikori adopted an aggressive, attacking guise from the outset which while it was enough to take the opening set would eventually prove to be his undoing as he crashed to a 3-6 6-2 6-3 loss.
Nishikori could have been forgiven for attempting to retain energy with his second ATP Finals semi-final against Djokovic just 24 hours away, but the 26-year-old showed no signs of easing down. With 200 ranking points available to boost his attempts to finish the year as world number three, the 28-year-old produced a lung-busting display right from the off.
Cilic's groundstrokes lacked the same penetration as Nishikori chased down everything on the baseline. It took a crosscourt drive which wrong footed Cilic to secure an early break for Nishikori in the first set, an advantage which was enough to take the opening set 6-3.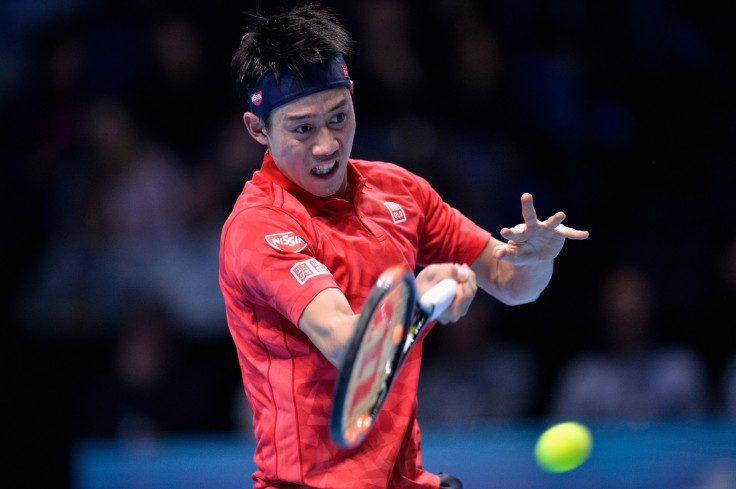 The first signs that Nishikori was starting to turn his attention to Djokovic came in the second set, with the world number five happy to go for his shots and keeping the points short. Cilic took full advantage however and broke him twice to square the match.
And that trend continued into the decider as Nishikori continued to throw caution to the wind, and as Cilic remained patient his opportunity to break eventually came. A stunning backhand return on break point saw him take the crucial lead in the the third set - an advantage that would prove fatal for Nishikori as he slumped to a disappointing defeat after being broken for a second time
While the loss means Nishikori heads into the last four clash with Djokovic with just one round robin win, it means he must now win the World Tour Finals and hope Milos Raonic does not reach the final, to end the year as world number three. He trails the Canadian by 545 points, with a possible 900 still available for the eventual winner.
Meanwhile, Cilic will now travel to Zagreb to prepare for Croatia's attempts to win a second ever Davis Cup trophy against Argentina, who are chasing their first after four times finishing as runners-up. The 2014 US Open champion will spearhead the four-man team alongside Ivo Karlovic, Borna Coric and Ivan Dodig and will be buoyed by his first ever win at the season finale.