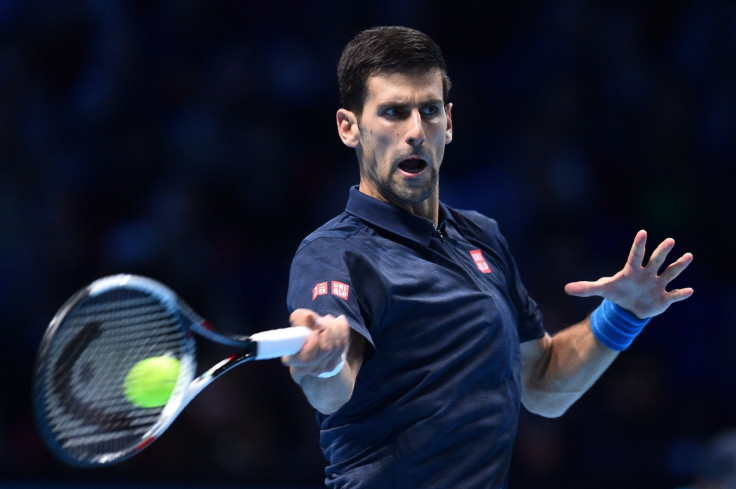 Former World No 1 Novak Djokovic has blamed the International Tennis Federation's Davis Cup schedule for big names dropping out of the tournament. The quarter-finals and the semi-finals of the Davis Cup this year took place after Wimbledon and the US Open, which did not allow top players enough time to rest, leading to an under-par performance.
The final of the Davis Cup between Argentina and Croatia has been scheduled after the ATP World Tour Finals, leaving the players with no time to regroup. Djokovic believes that the haphazard scheduling has led to a drop in interest. He urged the ITF to plan the tournament better so as to make it more lucrative for professional tennis players.
Djokovic is also not too pleased with the ITF's decision to not change the neutral venue rule for the final as the main draw of the Davis Cup is its ability to attract crowds in large numbers for home games.
Meanwhile, he has progressed into the semi-finals of the ATP World Tour Finals as he looks to reclaim his No 1 spot from Andy Murray.
"This format is not working for the top players because it's just completely at the wrong time in the schedule. If you go back five years, you see the amount of the top players that played at the later stages of the Davis Cup, you see that it lost value," Djokovic said, as quoted by the Daily Mail.
"In my opinion, the only way to work is, once a year, one or two weeks, have a round-robin format, four, five, six groups, have teams play in different locations, then come together in one location and play a knock-out stage, quarter-finals, semi-finals, final four, whatever.
"It's a no-brainer. I'm not the only one to have this kind of opinion about it. Many of the players have been talking about this format and the schedule, top players especially, because it just comes right after grand slams, right after World Tour Finals," he added,