Italian giants AC Milan and Premier League champions Manchester City have reached an agreement over the transfer of controversial striker Mario Balotelli.
Italian newspaper Gazzetta dello Sport reports that Balotelli, 22, has sent a text message to a close friend stating that his arrival in Milan is imminent. The paper also claims to have other confirmation that the deal between the clubs has been finalised and that it could happen within the next two days.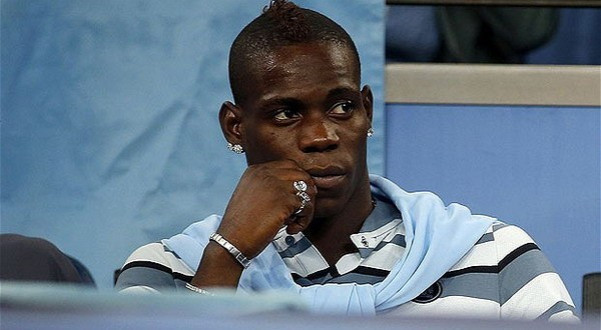 With only personal terms left to be negotiated it is believed that Mario Balotelli will become a Milan player within the current transfer window as Manchester City have decided to cash in on the striker by accepting a €20million offer from the Italian giants, due to be paid over five yearly instalments.
Speculation has increased that Balotelli would be returning to Italy during the January transfer window, despite David Platt yesterday denying any knowledge of the situation.
Balotelli has only started seven Premier League games for City this season and has struggled to make an impact on the seven occasions he has been brought on as a substitute.
The forward, who had a training ground bust-up with manager Roberto Mancini, has been linked with several large European clubs in the past after continually making headlines for the wrong reasons.
Despite winning over some of his critics with his displays for Italy in Euro 2010, Balotelli has struggled since returning to Manchester City and has failed to make the same impact for his club as he did for his country.
City did pay around £30million for the striker from Internazionale, but there is a suggestion that they would be willing to allow him to move to AC Milan if the right offer was made.
Balotelli, who has two years left on his contract with Manchester City, has been the subject intense media attention during his time in England, most noticeable was setting his house on fire with fireworks the day before he scored in the Manchester derby and subsequently revealing a t-shirt displaying the text: "Why always me?"