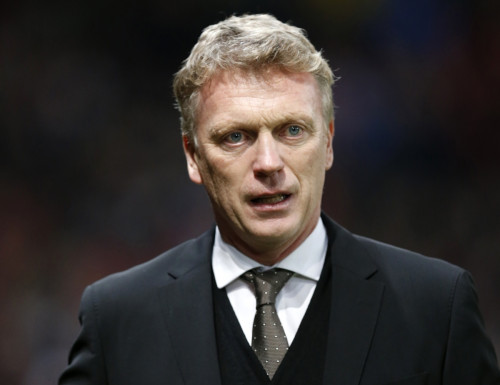 Former Manchester United keeper Mark Bosnich has issued a warning to Davis Moyes that his side needs to spend heavily in January or fear losing out in the race for the top four.
United are currently seventh in the table and have lost two back to back cup games against Swansea in the third round of the FA Cup and against Sunderland in the first leg of the semi-finals of the Capital One Cup at the Stadium of Light.
The lack of personell up front is telling and the Red Devils need to splash a lot of money in january if they are to challenge the likes of Liverpool, Tottenham and Newcastle for a place in the Champions League next season.
Their transfer activity last summer was a shambles and the Red Devils cannot make a goof up of similar proportions this time, something which can decide David Moyes' future in the long term.
The former Everton manager had pursued the likes fo Thiago Alcantara, Cesc Fabregas, Gareth Bale and Ander Herrera last summer but failed to sign either, leaving the Scotsman with an aging squad which has been consistently plagued with injuries. Bosnich believes that this is the last chance that the management have of redeeming themselves and give Moyes a good platform to build on.
"Man United's problems can be traced back to their lack of activity in the transfer window last summer. You have to improve your squad every year if you're going to stay on the top. The Glazers, Ed Woodward or whoever is calling the shots, have really got to stand up in this January transfer window and give Moyes funds to get the players he really wants," he told talkSPORT.
"This season is heading towards disaster. They might not finish in the top four. They really need to say, 'this season is salvageable, we might not win the title but we could finish in the top four but we need to identify big players, players of Manchester United's calibre and spend some money'.
"You're talking about one of the richest clubs in the world. If you're at a club and they come in for a player you automatically put your price up. They're going to have to start paying what the market rate is for players if they're going to get the type of quality of players that Manchester United deserve," he concluded.