Mark Carney BoE Governor: From Banking to Public Office over the Last Decade [SLIDESHOW]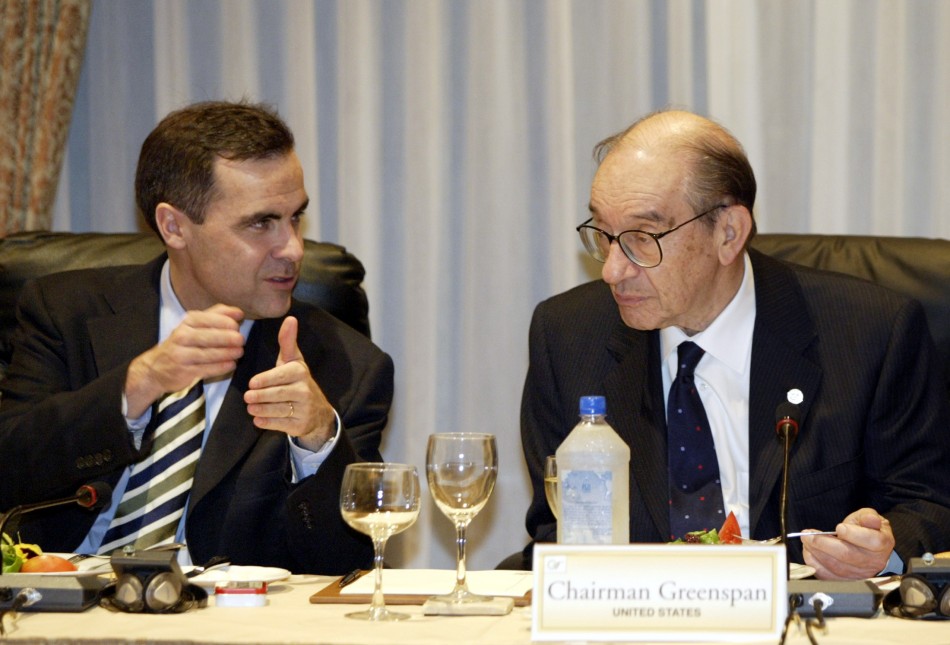 Mark Carney will replace Sir Mervyn King and become the Bank of England's governor on 1 July this year.
Carney has been instrumental in leading economies to introduce and coordinate a raft of new financial regulations since he left Goldman Sachs as an investment banker ten years ago.
In addition to his current duties, he serves as Chairman of the Financial Stability Board (FSB) and as a member of the Board of Directors of the Bank for International Settlements (BIS).
Carney is also a member of the Group of Thirty, and of the Foundation Board of the World Economic Forum.
Ahead of his appointment, IBTimes UK decided to take a look at Carney's career over the last decade.
© Copyright IBTimes 2023. All rights reserved.