Mark Johnson, HSBC's head of FX cash trading, arrested at New York airport
Johnson was arrested before flying out from New York's JFK Airport late on Tuesday night.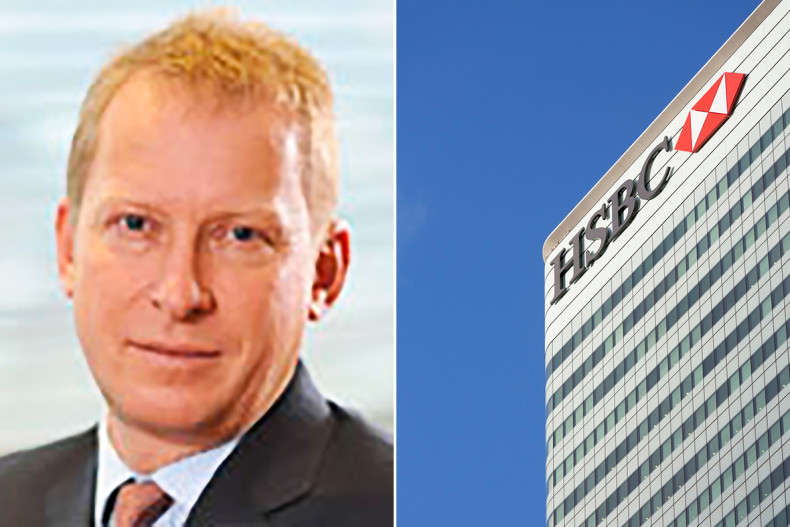 A senior HSBC executive is scheduled to appear before a judge in a federal court in Brooklyn Wednesday morning (20 July) after being accused of committing wire fraud.
Mark Johnson, the head of HSBC's FX global cash trading in London, was held at New York's JFK Airport on Tuesday as he became the first person to be charged by the US Justice Department after a three-year probe into foreign-exchange rigging at worldwide lenders.
Johnson, who works across London and New York, is accused of conspiring to commit wire fraud involving front-running client orders.
According to sources cited by Bloomberg, HSBC was not made aware of Johnson's arrest, which made public early on Wednesday.
Stuart Scott, HSBC's head of foreign-exchange cash trading for Europe, is also understood to be among the accused.
News of the arrest comes over five years after five global banks pleaded guilty of charges related to conspiring to alter currency benchmarks. In November 2014, HSBC, which was not among the lenders involved in the investigation, reached a deal with British and US authorities and paid $618m ($468m) to settle currency manipulation allegations.
However, the London-listed banks is still understood to be facing probes by the US Justice Department and other authorities for its conduct in the matter and, according to a regulatory filing in August, has set aside $1.3bn for possible future settlements.