Former Barclays traders convicted for rigging Libor rates
Jonathan Mathew, Jay Merchant and Alex Pabon convicted at Southwark Crown Court after 10-week trial.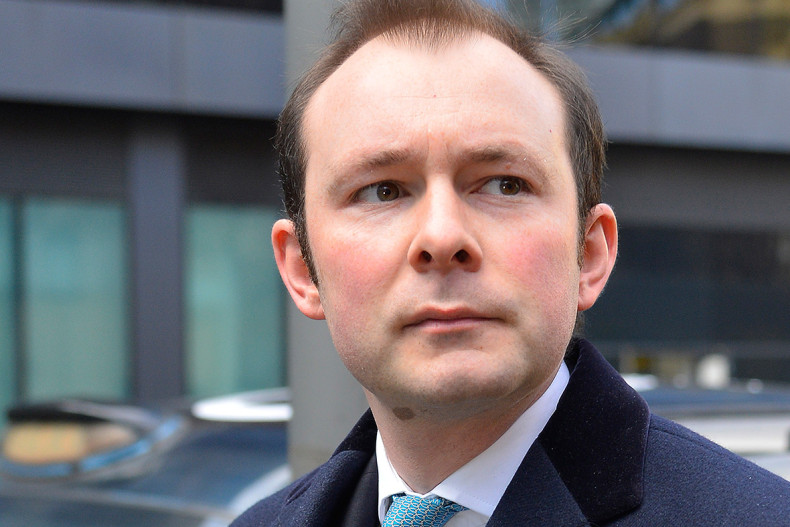 Three former Barclays employees were convicted on Monday (4 July), after they were found guilty of rigging the London Interbank Offered Rate (Libor).
Jonathan Mathew and Alex Pabon were found guilty by a majority verdict, while Jay Merchant was convicted at Southwark Crown Court after being found unanimously guilty. The trio, who will be sentenced on Thursday after a 10-week trial, were all accused of having deliberately manipulated the inter-bank rate between 2005 and 2007.
However, the future of the other two defendants, Ryan Reich and Stelios Contogoulas, remains uncertain after the jury was unable to reach a verdict after over two weeks of deliberation and the Serious Fraud Office will now have to decide whether to call for a re-trial for the duo.
In April, the court was told Mathew only did what he was instructed to do by his boss and did not gain any financial benefit from his actions.
Mathew, a former trade submitter at Barclays' London office, said he was unaware his actions were illegal and only did what his boss, Peter Johnson, who in May pleaded guilty to conspiring to manipulate Libor rates, "taught and told him to do".
However, the prosecution argued Merchant, Pabon, Reich and Contogoulas asked Mathew and fellow Libor submitter Johnson to enter rates that would benefit their trading. Some 16 banks, including Barclays, submitted rates to the British Banker' Association (BBA) between 2005 and 2007, which the BBA then used to calculate Libor. Southwark Crown Court was told even a slight manipulation in the rates could result in traders accruing large profits.
Investigators in the US, UK and Europe have launched extensive probes into a number of banks to establish whether lenders deliberately manipulated Libor rates for their own profit. Last year, former UBS and Citigroup trader Tom Hayes became the first person to be convicted for rigging Libor rates when he was sentenced to 14 years in jail.
The sentence was then reduced to 11 years but Hayes, was also ordered to pay approximately £800,000 after being arrested, saw the Court of Appeal dismiss his request for the case to be brought before the Supreme Court.