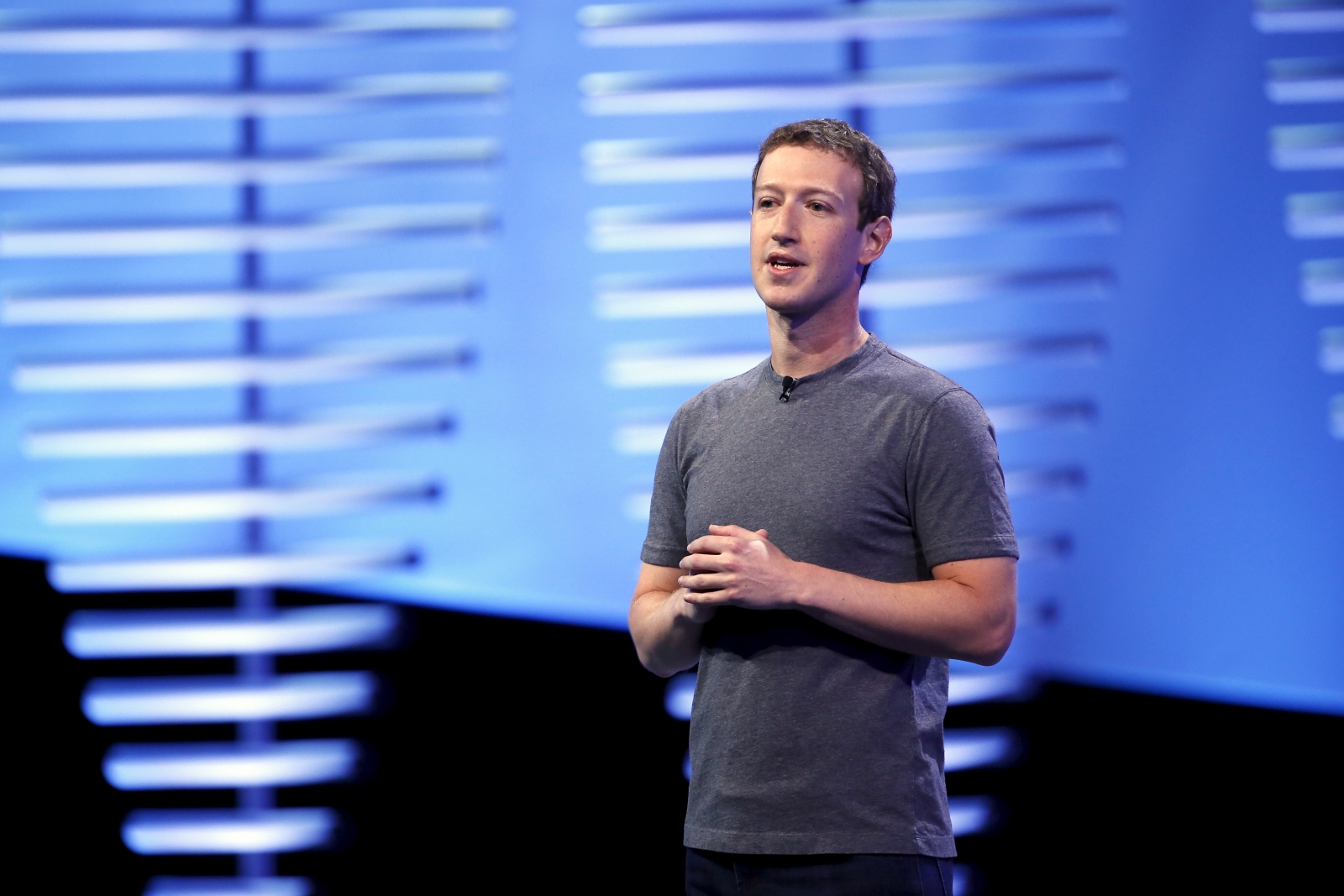 Facebook CEO Mark Zuckerberg has come out strongly against critics who alleged news posts on the social media platform were fake. He clarified that most posts were authentic and they did not in any way influence the US election results.
"Of all the content on Facebook, more than 99% of what people see is authentic. Only a very small amount is fake news and hoaxes," says Zuckerberg. "The hoaxes that do exist are not limited to one partisan view, or even to politics. Overall, this makes it extremely unlikely hoaxes changed the outcome of this election in one direction or the other."
Post the US election results and Donald Trump's victory, critics had alleged that the site helped spread lies via fake news stories and hoaxes. Zuckerberg had rubbished such claims last week itself saying fabricated posts influencing election outcome were a 'pretty crazy idea.'
"That said, we don't want any hoaxes on Facebook," said Zuckerberg. "Our goal is to show people the content they will find most meaningful, and people want accurate news. We have already launched work enabling our community to flag hoaxes and fake news, and there is more we can do here. We have made progress, and we will continue to work on this to improve further."
Zuckerberg's clarification on fake posts comes just a day after a bug caused the site to show a memorial banner above user profiles for people who were still alive. The Facebook CEO was among those who were falsely declared dead.