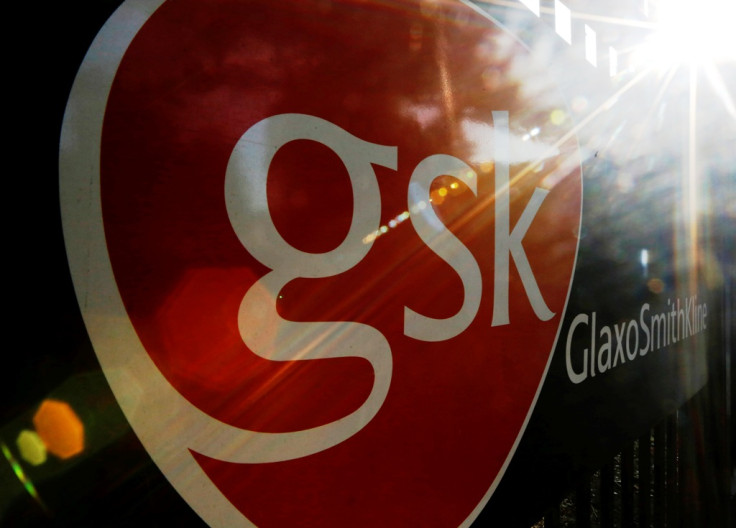 After days of losses and small gains, the FTSE 100 edged into strong positive territory on 29 July ahead of the US Federal Reserve's announcement on whether interest rates will rise.
Hikma Pharmaceuticals rose to the top of the market gaining +3.71% after it announced it is buying Roxane Laboratories in the US, giving it strength in the generic and specialty drugs market there.
Pharmaceutical group GlaxoSmithKline also made solid gains, rising +3.46% after reporting strong second quarter sales of £5.9bn (€8.3bn, $9.2bn). The company said its new product pipeline will give it a confident footing for growth in 2016.
Overall, the FTSE 100 rose 1.16% to round out the day at 6,631.00p. The biggest loses hit contract catering giant Compass, which saw -5.34% erode from its stock value despite posting good numbers on its organic revenue growth.
"Investors are concerned about the effect an additional restructuring programme is going to have on operating profits," said AJ Bell investment director Russ Mould of the loss. "The aim of the programme is to offset the impact of lower volumes and pricing pressures in its 'fast growing and emerging' business. But operating margins are expected to be flat after restructuring costs of between £20m and £25m this year and next."
FTSE 100 biggest risers
Hikma Pharmaceuticals +86.00 (+3.71%) 2,407.00
British American Tobacco Plc +129.00 (+3.63%) 3,680.50
GlaxoSmithKline Plc +46.00 (+3.46%) 1,374.50
Fresnillo +16.00 (+2.54%) 646.00
RELX Plc +27.00 (+2.51%) 1,101.00
FTSE 100 biggest fallers
Compass Group Plc -58.00 (-5.34%) 1,028.00
Smiths Group Plc -17.00 (-1.49%) 1,123.00
Capita Plc -15.00 (-1.17%) 1,271.00
Sage Group Plc -5.50 (-1.06%) 514.50
International Consolidated Airlines Group SA -5.00 (-0.90%) 551.00
FTSE AIM 100 biggest risers
Globo Plc +2.63 (+6.86%) 40.88
Fevertree Drinks Plc +25.75 (+6.80%) 404.50
Amerisur Resources Plc +2.00 (+6.20%) 34.25
Earthport Plc +1.75 (+4.29%) 42.50
Hutchison China Meditech +67.50 (+4.13%) 1,702.50
FTSE AIM 100 biggest fallers
Monitise Plc -0.67 (-12.18%) 4.83
Petroceltic International Plc -5.00 (-7.25%) 64.00
Telit Communications Plc -14.25 (-4.33%) 315.00
Asos Plc -146.00 (-4.13%) 3,387.00
Central Asia Metals -6.00 (-3.58%) 161.50