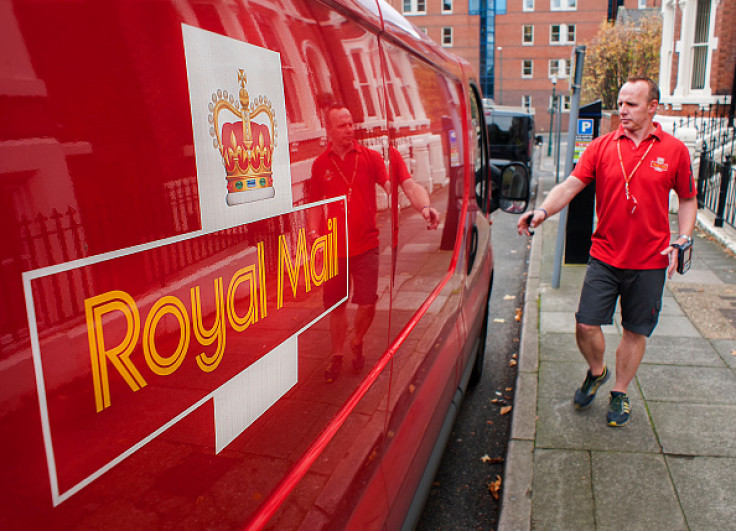 Postal giant Royal Mail "breached competition law" by planning changes to the conditions of a bulk mail delivery service, according to Ofcom. The watchdog, as part of a provisional "statement of objections", claimed that the FTSE 100 firm engaged in "unlawful discrimination" against rivals with the move.
Ofcom launched its investigation after one of Royal Mail's competitors, Whistl UK Ltd (formerly known as TNT Post UK), lodged a complaint against the business. Whistl UK claimed that proposed changes to Royal Mail's "access service", which enable other operators to hand over letters they collect from large business customers for final sorting and delivery by Royal Mail, were anti-competitive.
Ofcom launched the probe on 21 February 2014 and later that year on 4 March Royal Mail suspended the planned changes, eventually dropping them on 11 March 2015.
"The statement of objections alleges that the changes to Royal Mail's wholesale prices for bulk mail delivery services contained a differential in pricing which meant that, in practice, higher access prices would be charged to access customers that competed with Royal Mail in delivery than to those access customers that did not," OfCom said.
"The statement alleges that these higher access prices would act as a strong disincentive against entry into the delivery market, further increasing barriers to expansion for postal operators seeking to compete with Royal Mail in this market, and leading to a potential distortion of competition against the interests of consumers."
Shares drop
Royal Mail now plans to make representations to Ofcom before the watchdog makes its final decision on the matter. A spokesperson for Royal Mail said the business takes its compliance obligations "very seriously" and is "disappointed" by Ofcom's announcement.
The spokesperson said: "The company considers that the pricing changes proposed in 2014 were fully compliant with competition law.They were an important part of Royal Mail's commercial response to both changing market conditions and to Ofcom's statements in its March 2013 guidance document on end-to-end competition in the postal sector.
"Under the terms of our access contracts, these pricing proposals were suspended following the opening of Ofcom's investigation. Accordingly the pricing proposals were never implemented and were withdrawn altogether in March 2015."
The business said it would not "consider carefully" the provisional findings of the OfCom investigation and submit a "robust defence" to the watchdog. Royal Mail shares had dropped by 2.62% from 500.5p to 490.8p at the time of reporting [8.28am].