HSBC may face being ejected out of the coveted London's blue-chip share index if it moves its headquarters back to Hong Kong.
The bank, which moved its headquarters out of Hong Kong 23 years ago, is now looking at the implications of a move out of the FTSE-100, following its decision to review its domicile status.
Under the FTSE Group regulation, companies listed on an overseas stock market in the same country they are domiciled in, cannot be included in its equity indices, Sky News reports.
It says the rule is likely to hit HSBC hard as Hong Kong is most likely to be where it will be shifting its domicile to and where its shares are already traded.
The bank's American Depository Receipts or ADRs are listed on the New York Stock Exchange and its shares are also quoted in Paris and Bermuda.
Sky News however said that the bank is less likely to relocate its headquarters to the US. It noted that HSBC has long coveted a listing in Shanghai where Chinese authorities allow foreign companies to list.
Sky News says HSBC has been assessing the implications of a move out of the UK with advisers, including its joint broker Goldman Sachs.
Being out of FTSE-100 could be an issue for the bank as a large portion of its shareholder base is held by funds which track the London's index.
HSBC not only bank reviewing its domicile status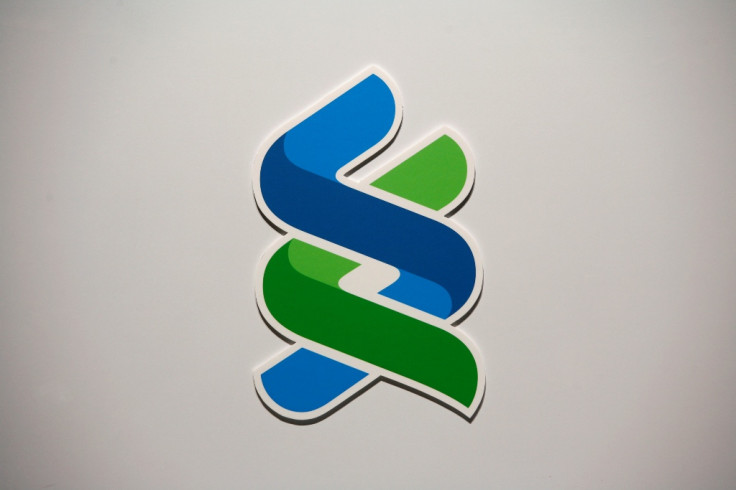 The bank decided to review its domicile status amid growing concern among the bank's directors and investors about the impact of UK tax and regulatory changes on its operations, the report says.
This includes the requirement for banks to ring-fence subsidiaries by 2019, which has upset HSBC. The bank believes this move will only weaken its ability to make decisions about dividends and other capital spending, Sky News said.
In March this year, Chancellor George Osborne announced the Bank Levy, which was introduced four years ago, would be restructured from 2021, the broadcaster said. He also inceased the bank levy, which has been raised eight times since it was first introduced.
Standard Chartered earlier this year said that it was keeping its UK domicile under review, citing the tough regulations and possible increase in tax costs, but stressed that there are no current plans to leave its UK domicile.