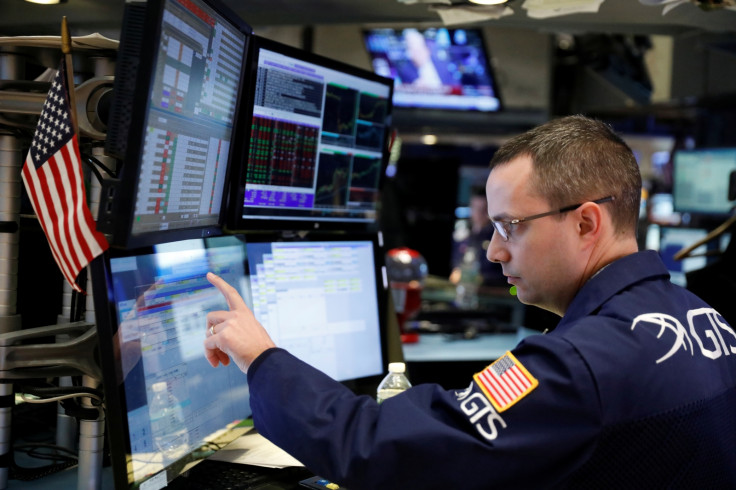 Political uncertainly continues to plague the US stock market as investors maintain their "wait and see" policy regarding new laws brought in by President Donald Trump.
Despite the uncertainty, the S&P has now gone for 80 days without falling by more than 1%, according to the Bespoke Investment Group. The last time it managed this was 2006.
The Dow Jones Industrial Average was up 40 points, or 0.2%, to 20,091.
Oil prices were down and the US trade deficit up on 7 February, with the deficit rise further fuelling market uncertainty.
"We're on a steep learning curve with the amount of information that is coming out about the new administration and its policies, but if you set aside the political aspects, we're very positive on the health of US companies, with corporate earnings, and with US equities in general," Peter Andersen, CIO at Fiduciary Trust Co told Market Watch.