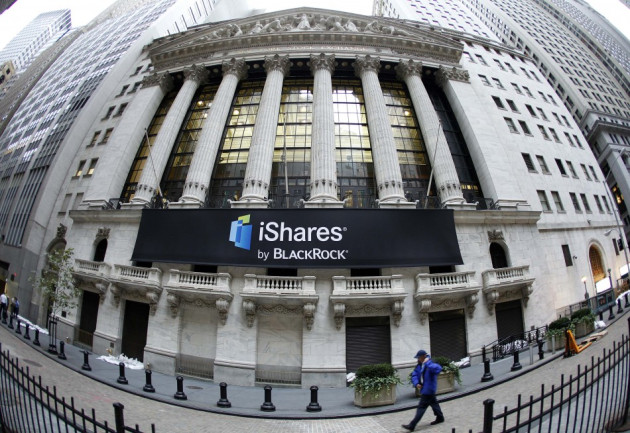 US equity markets will suspend both electronic and floor trading on safety concerns as Hurricane Sandy threatens to hit the East Coast states.
The New York Stock Exchange (NYSE) had initially planned the closure of its trading floor alone, allowing electronic trading to take place.
But the decision to close the markets was taken after regulators, exchanges and dealers considered the uncertainties involved in it. For instance, the NYSE has not functioned on electronic trading alone before.
However, bond trading which takes place electronically will function till noon.
"It was a judgment decision based on the safety of a lot of market participants, especially as the storm seems to be getting more severe," Larry Leibowitz, chief operating officer of NYSE Euronext told Bloomberg.
"Given all the emphasis on stability and investor confidence, operating the market that way didn't seem to serve the public interest. Why do this? To prove we can? That didn't seem to make a lot of sense".
Wall Street had earlier decided to operate with limited staff following the suspension of New York's mass transit system which carries about 8.5 million commuters daily. Major financial firms have decided to arrange hotel accommodations for senior officials and are planning to shift work to offices in other locations, reported the Reuters.
Hurricane Sandy is expected to hit the East Coast with high-speed winds and heavy rains which could potentially result in floods and power cuts.
Around 375,000 people were asked to evacuate from the coastal regions. Public schools in the low-lying areas remain closed.
Wall Street's financial institutions are also reported to have activated their emergency plans, while some banks which are in evacuation zones have asked non-critical employees to work from home.
The last time New York Stock Exchange restricted trading for weather reasons was following a blizzard in 1996. Operations were suspended for a whole day earlier in 1985 after the Hurricane Gloria hit the area.