Marks and Spencer fall on FTSE 100 after full year results; shares a 'buy'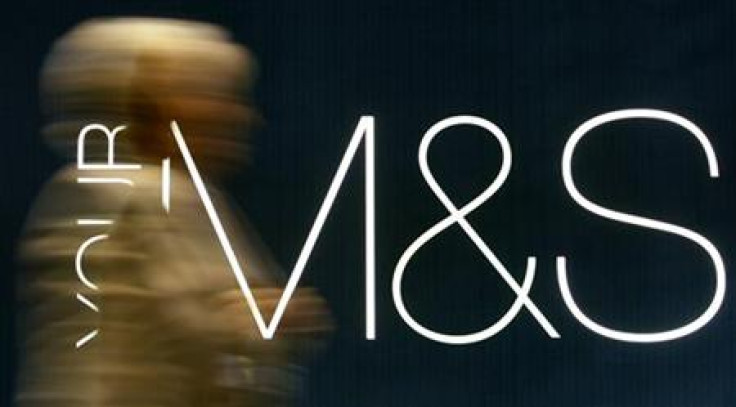 Marks and Spencer, the iconic high street store, is struggling after shares fell on the FTSE 100.
The group, which run 895 stores in over 40 territories across the world is down 1.76 pct after rising most of yesterday despite outperforming consensus estimates of £628m profits by posting £632.5m.
Worries remain over the company's long-term prospects after it dominated the high street in the eighties and late ninties.
Revenues rose 5.6 percent, helped by advertising campaigns and Christmas sales' however the final dividend was held at 9.5 pence a share, giving a reduced total for the year of 15 pence.
The stock has lost 17 percent this year however, analysts at Panmure Gordon believe that they have been oversold.
"We welcome last week's announcement on thee funding for the UK DB pension scheme" said analyst Jean Roche, "While the announced departure of Finance Director Ian Dyson earlier this month may be a little uncomfortable in the interim period, before a replacement is found, we think it is likely M&S has a strong finance team to take the reins as needed."
Panmure Gordon rate Marks and Spencer shares a 'buy' with target price of 405p.
© Copyright IBTimes 2023. All rights reserved.