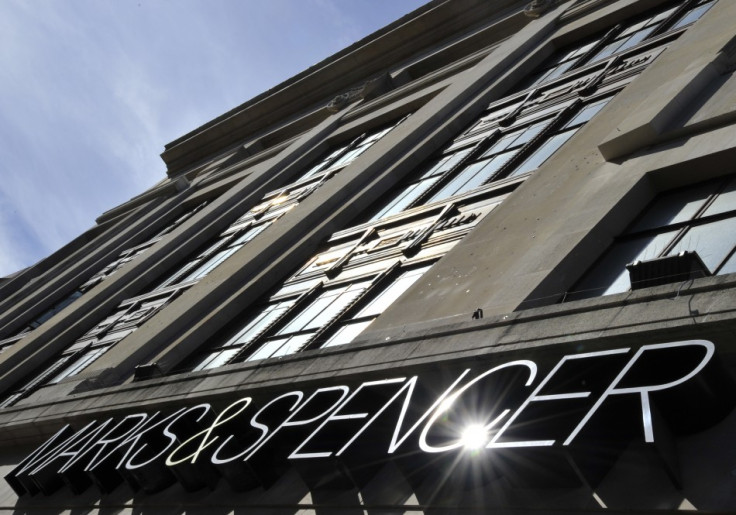 British retailer Marks & Spencer has returned to Paris after previously having pulled out of Europe's fashion capital in 2001.
The new flagship store occupies 1,400 square metres in a building at 100 Avenue des Champs-Elysées. Three more shops are due to be opened in the city.
According to the Telegraph, there were street protests and despondency among the expatriate community when M&S closed its Paris store ten years ago after people had acquired a taste for British food and fashion, or simply appreciated being able to acquire a few home comforts while abroad.
Following the closure, the retailer found itself embroiled in a court case as trade unions and French politicians complained of 1,700 job losses. Its former French CEO, Luc Vandevelde, was even fined in 2005.
In 2001, M&S closed its 38 stores across Europe to concentrate on its core British arm after experiencing a sharp fall in sales in the late 1990s. There had been 18 stores across France, including ten in Paris.
A branch of its food outlet, Simply Food, is also due to open in the French capital.
There are currently about 700 M&S stores in the UK. Over the past decade, the retail giant has opened 360 stores in different countries. The company believes there is scope for faster growth in France, China and India.