One woman has been killed after a vehicle ploughed into two bus stops in Marseille.
French police say the 35-year-old driver of the vehicle has been arrested and are advising people to stay away from the Old Port area and the Boulevard Charles Livon of the city.
French media reports the driver who was arrested was known to police for previously committing a series of offences, including theft and possession of weapons. The man is alleged to have been driving a stolen white Renault Master pickup truck.
The first bus stop in the 13th arrondissement in the the Croix-Rouge neighbourhood was reportedly hit just after 8am local time, with the second one in the 11th arrondissement, an area known as La Valentine, being struck around one hour later.
The victim has been identified as a 42-year-old woman. At least one other person, a woman in her late 20s, was also been injured after being struck in La Valentine.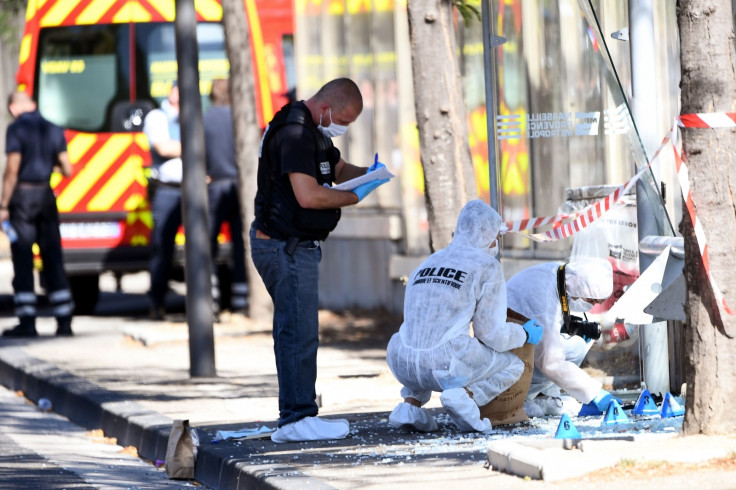 French prosecutors later confirmed they are not treating the crash as terror-related. Authorities and police will be examining the suspect's psychological background as part of the investigation.
Marseille General Attorney, Xavier Tarabeux told AFP: "There's not element that allows us to qualify this act as a terrorist act. We found a letter connected to a psychiatric institute on the driver, and we'll focus on that trail first."
The incident occurred following a double vehicle attack in Spain's Barcelona and Cambrils in which 14 people were killed.
A tweet sent from the French National Police said: "Marseille police underway, #PoliceNat13 operation, avoid the area of the Old Port boulevard Charles Livon."