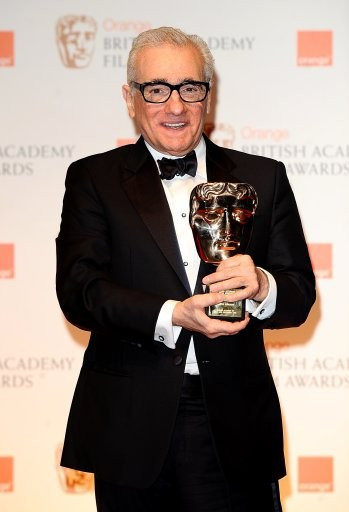 Hollywood director Martin Scorsese is assembling a team of top talent to create a new HBO rock 'n' roll drama.
The 71-year-old director is collaborating with veteran rocker Mick Jagger and Breaking Bad's George Mastras on the yet-untitled project.
The TV show is Jagger's brainchild and Mastras and Terence Winter have been enlisted to write the script.
Set in 1970s New York, it will centre around Devon Finestra, a former model who is sucked back into a life of sex and drugs after her record label boss husband makes a life-changing decision. Viewers will watch the drama unfold during the drug-fuelled era of punk and disco.
Olivia Wilde, who has been cast in the role of Devon, expressed her excitement over joining the forthcoming series.
"Could not be more psyched" the mum-to-be tweeted to her 1.3million followers.
It will be actress' first recurring role since appearing as Hadley on House from Season 4 through Season 8 and Remy in Thirteen.
Production on the film is scheduled to start this summer, with the pilot airing in 2015.
It is the second time Scorsese has collaborated with Jagger, the pair first worked together on the 2008 Rolling Stone film Shine a Light.
The Oscar-winning director's film credits include Taxi Driver, Wolf of Wall Street and Goodfellas.