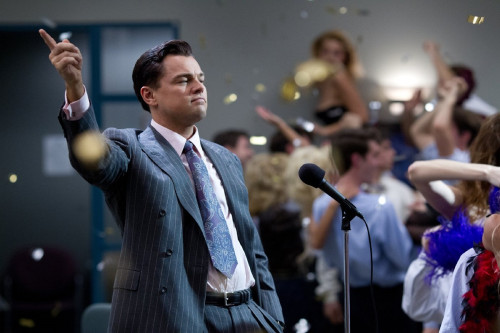 So Leonardo DiCaprio might not have won an Oscar after all.
The internet was sent into meltdown by a leaked photo of a gold plate apparently bound for this year's best actor Oscar winner, naming the Wolf of Wall Street actor as the recipient.
Rumours started brewing when American broadcaster CNN showed a programme on how Oscars statues are made, ending with a shot showing DiCaprio's "winning" nameplate.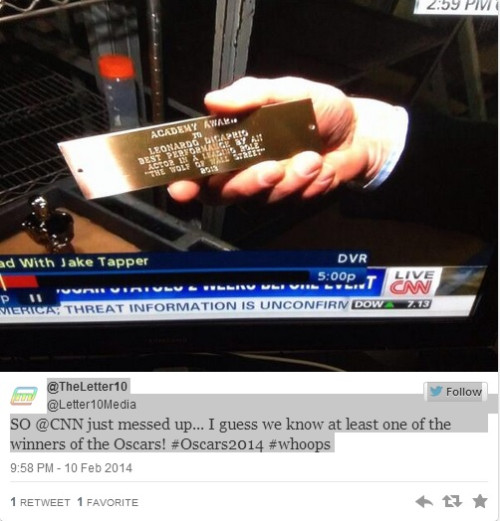 But it turns out the three-time nominee DiCaprio might not have bagged the award, and his fellow nominees, Christian Bale, Bruce Dern, Chiwetel Ejiofor and Matthew McConaughey should still attend the March 2 ceremony.
Each nominee is made a plate, with only the winning one being fastened to the statuette.