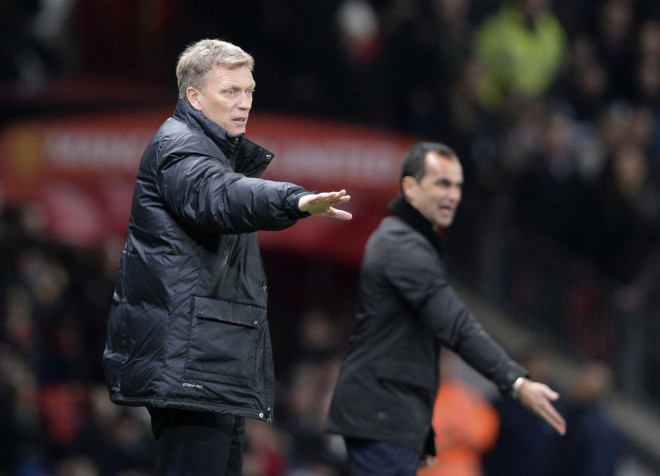 Everton manager Roberto Martinez believes that the Toffees need seven players in the summer to challenge for a place in the top four.
The Merseyside club received a bitter blow in their chances to overcome Arsenal for the coveted fourth spot as they lost 2-0 to Southampton at the St.Mary's, currently trailing the Gunners, who have a game in hand, by a single point.
Everton have taken only three points from their last three games and have thereby sacrificed the two point lead they had over Arsenal allowing Arsene Wenger's men to go four points clear if they beat a dilapidated Newcastle side at the Emirates on Monday.
Martinez revealed that he is proud of his players after the defeat, having made an incredible effort to make the Champions League in the final 10 games of the season, where they have amassed a total of 24 points with a barrage of injuries to key players.
However, the former Wigan man insists that they have to strengthen in the summer with Europa League action very much on the agenda even if they miss out on playing among the elites in Europe.
"It highlights what a phenomenal season we've had – 24 points out of 30 with eight injuries in the first team – and this summer is not about improving the squad, it's a ­question of increasing it," Martinez said.
"When you're playing in Europe, you need another six or seven bodies to cope. That's the reality and we will do that. I am always excited about bringing in new faces. We signed 10 players in the last two transfer windows.
"We've got incredible senior players who hold the dressing room together, but you need fresh additions to help. You come to a club like Everton to achieve dreams and I always felt with our heritage, history and nine titles, we have to aim for Champions League football.
"In another season, 69 points would have been enough to make it. We need to get used to playing with those expectations, but we are on the right path with the right people," he concluded.