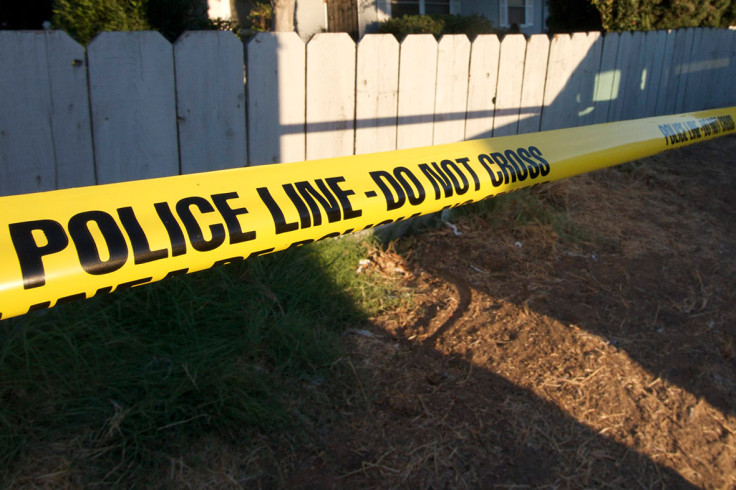 Maryland police were forced to arrest one of their own after receiving a call that an intoxicated officer had bitten the testicles of a fellow bar-goer.
Anne Arundel County police officer Michael Flaig was arrested while celebrating Cinco de Mayo. The 31-year-old now faces second-degree assault and public intoxication charges, NY Daily News reported.
According to charging documents released by police on 6 May, Baltimore City police were called to the 700 block of South Linwood and 2900 block of O'Donnell Street area at around 11.47pm on Tuesday for an assault incident.
Police say a man told officers he was assaulted by two men, with one of the men biting his testicles in an alley behind Looney's Pub, WBAL TV reported. The victim said he was attacked by Flaig and another man after he confronted Flaig about touching his female friend and roommate.
A female witness gave police a description of the man's attacker and waited outside of Claddaugh Pub when she saw him enter the establishment.
Flaig was found inebriated by police on the second floor of the pub with blood stains on his shirt. "Mr Flaig had bloodshot eyes, slurred words and a strong odour of [alcohol] coming from his person," the charging documents said.
Anne Arundel County police released a statement on Wednesday saying it had been informed of the 10-year veteran's arrest and charges. "The officer's police powers have been suspended and he has been placed on paid administrative duties," the statement read.
"These charges are disturbing and we have an obligation as police officers to conduct ourselves in a professional manner on and off-duty," Anne Arundel County Chief of Police Timothy J Altomare said. "We will co-operate fully with the Baltimore Police Department as they conduct their investigation. At this time, we cannot comment further because for our agency, this is a confidential personnel matter."