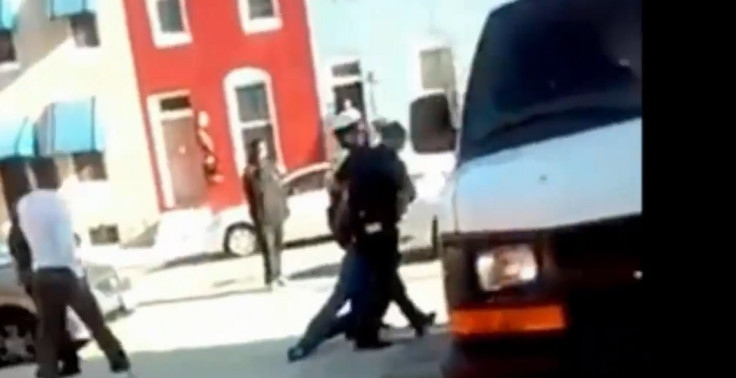 Baltimore Police have announced that they have finished their investigation into the death of Freddie Gray and have discovered that the police van transporting the 25-year-old made a previously unknown stop after he was arrested.
According Deputy Commissioner Kevin Davis, newly obtained security camera footage show police arrested Gray, made an unknown stop, made a second stop and then a third stop to pick up another prisoner before heading to the police station.
ABC News reported that Davis revealed very little about the stop, except that it took place at Greenmount Avenue and Mosher Street.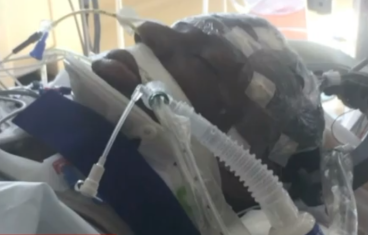 Davis's announcement comes on the heels of Police Commissioner Anthony Batts's announcement that 30 detectives had been assigned to the Gray investigation. Those detectives's "focus was this case and only this case," Batts said.
Prosecutors have said they will conduct their own investigation before decided whether to charge the six police officers involved in Gray's arrest on 12 April, Reuters reported. Police have not explained why they arrested Gray, other than saying he started to run away from officers.
Gray suffered a spinal injury while in police custody and was taken to hospital shortly after arriving at police headquarters, ABC News reported. The Baltimore native's death a week later sparked riots in the city and protests nationwide, including Boston and New York City. Violent protests in Baltimore on Monday lead to a citywide curfew and the activation of National Guard troops.
According to Reuters, over a 100 people in New York City were arrested on 29 April as demonstrators took to the streets and blocked traffic.