Bayern Munich defender Mats Hummels has backed his former boss Jurgen Klopp to turn around Liverpool's poor run of results in the Premier League.
The Reds have only won one of their last seven games in all competitions and face a crunch test against arch rivals Manchester United at Anfield on 14 October.
The poor run of form has resulted in Liverpool falling seven points behind both United and Manchester City, but Hummels is confident that Klopp can arrest the Merseyside club's slump.
"I'm following Jurgen Klopp really closely because of the seven years we had when he coached me at Borussia Dortmund," the Bayern centre-back told Sky Sports.
"I was really happy when he had a good start this year, but right now it looks a little tough for him and the club.
"But he and the team will get out of this situation, it's not too bad but it's not as good as they wanted it to be."
Reports have suggested that Jupp Heynckes is set to be appointed Bayern coach after the sacking of Carlo Ancelotti, but Hummels insisted he had not been informed of any new development in the Bavarian club's hunt for a new coach.
"Munich talked to me and asked me something, I said my opinion," he said.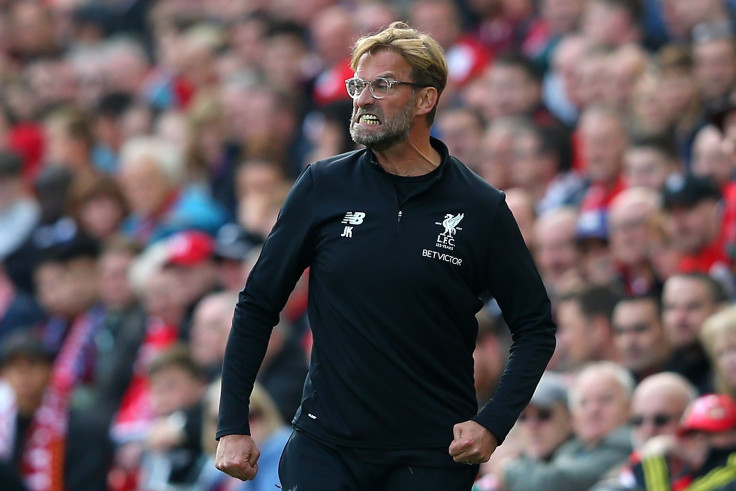 "But I don't know if [former Dortmund boss Thomas Tuchel] is the most likely candidate for the job, or if there is one or two others. I have no idea.
"I will be as curious as all of us, reading newspapers to see what's going to happen."
Heynckes, 72, led Bayern to a treble of Bundesliga, German Cup and Champions League in 2013 before he stepped down to make way for Pep Guardiola.
Sky Sports claims Heynckes has agreed to return to the Allianz Arena to coach Bayern until the end of the season.