Mauricio Pochettino has said that Tottenham Hotspur still lack the winning edge after their 1-0 defeat by West Ham left Chelsea on the brink of clinching the Premier League title.
The Argentinian boss admitted that his side were not fluid enough but believes that Mousa Dembele's absence from the starting line-up was not to blame for it.
Spurs had the chance to reduce Chelsea's lead to only one point ahead of the Blues home game with Middlesbrough on Monday night. But Manuel Lanzini's second-half goal left Tottenham's title hopes in tatters as Chelsea will now clinch the title if they win two of their last four games.
"To win a league or a trophy is about key moments. The match against West Ham was a key moment. If you want to be champions you must win," Pochettino said in the press conference after the game.
"How, I don't know. We were missing a little bit but we move on and try to finish the season in the best way, still fighting,"
"Now to be realistic it's more difficult than before."
He refused to blame anyone for the defeat but admitted that Spurs lacked the invention they had shown during the nine previous consecutive victories.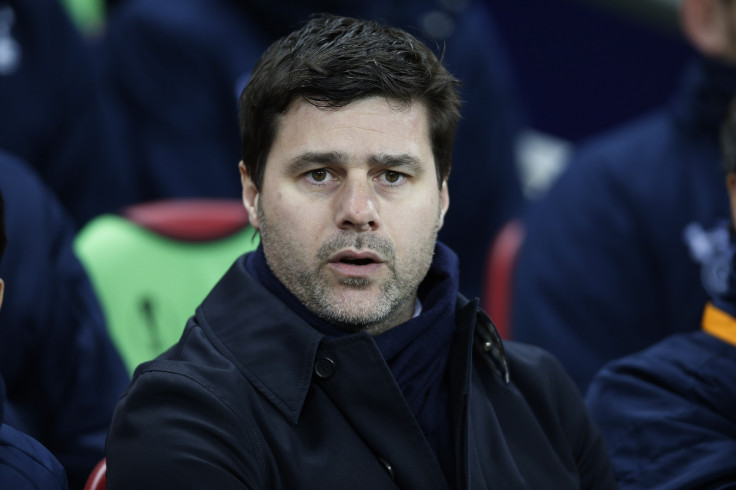 "I'm disappointed because we missed opportunity to close the gap to Chelsea," he continued. "It wasn't our best day. The performance was just okay. We lose because we concede and it was difficult to come back into the game..
"We found it difficult to create chances. We missed a little bit of that fluidity to play in possession and move the ball a bit more quickly to try to find the space and try to break them down."
Dembele came on in the second half in a bid to turn the situation around. Pochettino insisted that the midfielder's omission from the starting line-up did not played a part in the defeat.
"Our strength is in our collective, our squad," he said. "With Mousa we lose and we win with different players. This season was important for all to see that football is not about one man or one player, it's about being strong as a unit.
"Of course, Mousa can bring to the team different things to maybe another player. But today I don't believe it was about a problem with playing with one player or another player."