Tottenham Hotspur manager Mauricio Pochettino has unleashed a stunning attack on his players for lacking passion and hunger in their Champions League defeat to Monaco at Wembley Stadium. Goal from Bernardo Silva and Thomas Lemar was enough for the Ligue 1 side to inflict defeat on a Spurs team who drew a record home crowd for a British club in Europe.
Toby Alderweireld pulled a goal back for the hosts before the break but the effort failed to inspire a second half comeback. Harry Kane was denied at point blank range by Danijel Subašić as a capacity crowd at the home of football were left frustrated in the club's first top flight continental game for five years.
Though Tottenham still have qualification for the knock-out stages very much in their own hands, Pochettino has expressed his concerns over how his side wilted under the pressure. The Argentine coach has criticised his squad motivation and the manner in which they fell two goals behind after half an hour.
"I think we all agree that it was game that we started well," the Tottenham boss told reports at the home of English football. "We created chances, we had one cleared off the line with Son [Heung-Min]. And then we concede a goal that you cannot concede at this level.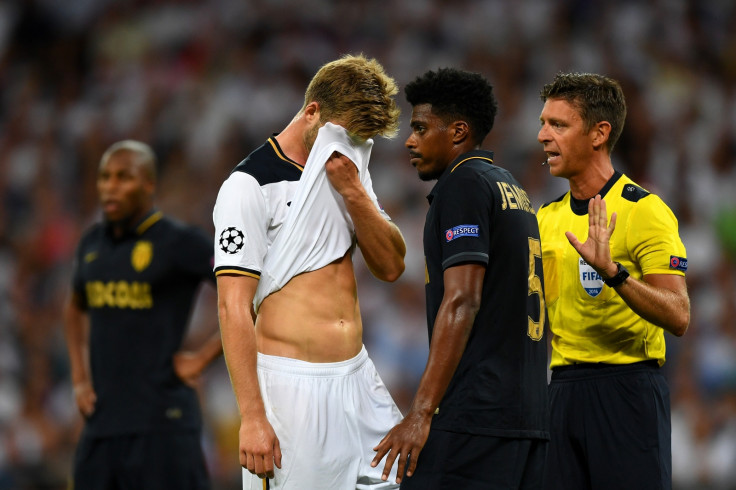 "You play in the Premier League, in the Champions League for Tottenham and it is difficult to accept the way we conceded the goal. Not only the first but the second was the same. I think we all agree about that and when you concede a goal like this we can speak about many things but 2-0 down it was a very difficult. it is true we created more chances, more corners, more possession; we were better than Monaco but they were more effective.
"We have to be more aggressive in possession when we have the possibility to score. We need to show more hunger, more passion. I think that we showed a lack of passion because we cannot concede the goal like we concede. That was not the way we spoke in the changing room. Today was a good opportunity to give to our fans a very good performance and victory and it was a shame.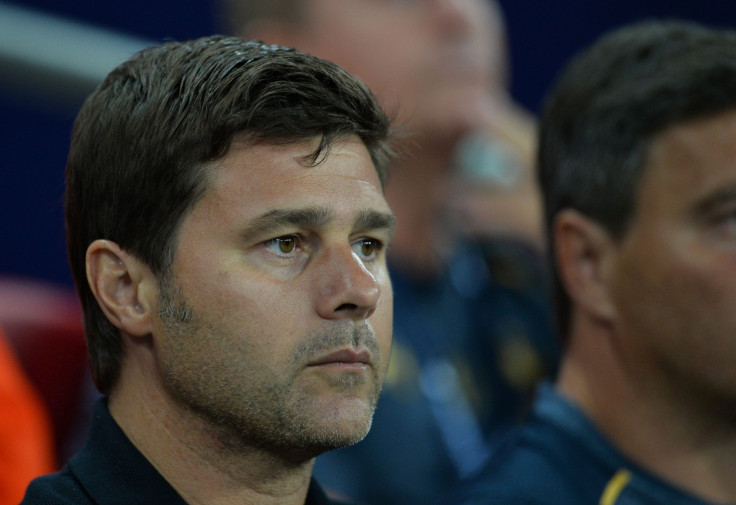 "We were better than Monaco, I think we all agree. But to win games you have to show more and more and more. We cannot concede the goal that we conceded and then we give the opportunity to Monaco to play the way they like toppled; deep and they play in a very comfortable situation. When I speak about passion it is about feeling more.
"We waited a lot to play Champions League, we fight a lot last season to be here and the feeling is 'why did we not do more?'We have spoken from the beginning of the season that we need to improve. But we need to work more, to be more aggressive, more hungry on the pitch and we need to show a different image from the first half. In the first half we started good but not good enough."