Mauricio Pochettino has revealed that he wants to stay at Tottenham for the foreseeable future as he looks to lead Spurs to the Premier League title this season. The manager moved from Southampton in 2014 and has led Spurs to a top four finish last season, while also challenging for the title at one point.
Pochettino's arrival has led to good things at White Hart Lane and the Argentine is looking to continue on the journey where he has led to the emergence of new talent by the likes of Dele Alli and Eric Dier. He also led Spurs to a top three finish last season and is set to oversee a move to a new stadium.
Spurs face Manchester City on Saturday (21 January), where a win will end any hopes of Pep Guardiola's side of resuming a title challenge following a loss to Everton last weekend, while also closing the gap on Chelsea, who are seven points ahead in the race for the title. Pochettino has insisted that he wants to continue the good work he is doing here and not use Spurs as a pedestal for a move to a better club.
"I am very happy (in England)," Pochettino said, as quoted by the Express. "It's true that we are [me and my staff] are very well here. It was fantastic after a good and not so good experience in Spain as a coach. We've fit in fantastically since day one in England.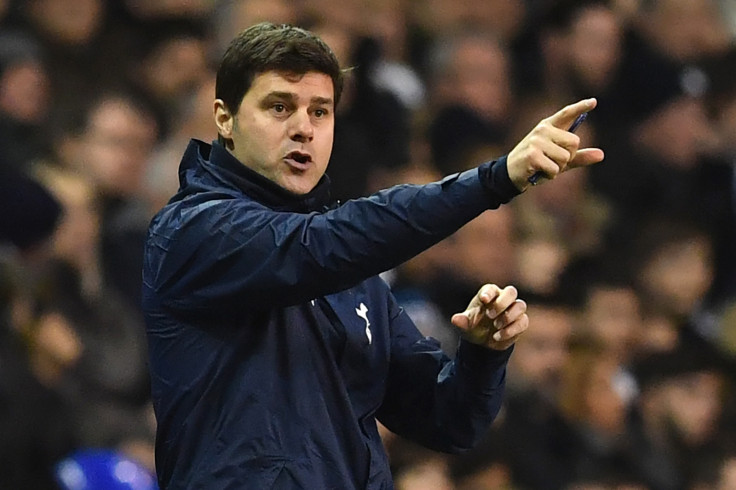 "It's true that it's only four years [since I arrived from Southampton] but we maybe could be here for 20 years. Why not? I'm not a person thinking 10 years ahead. I try to focus on today and try to work for tomorrow to be better. With that philosophy I've spent four years here and it would be fantastic to spend more time."