Jose Mourinho has revealed that he will not stop Memphis Depay from leaving Manchester United in January should he choose to, as he is not getting enough game time. The Dutchman has made only one senior start for the Portuguese manager and four substitute appearances, which has put his future at the club under doubt.
Everton are reportedly interested in the player and Mourinho says that he is not averse to letting him go as he does not feature in his plans and has a lot of cover in his position. The Portuguese added that his decision to keep him from the starting line up was further influenced by the fact that he had issued a desire to leave the club earlier in the campaign.
Mourinho has Anthony Martial, Henrikh Mkhitaryan, Juan Mata, Jesse Lingard, Wayne Rooney and Marcus Rashford, who can play in that position and the manager does not see how Depay can fit into his system on a regular basis with that line-up.
"In the past couple of months, my decisions in relation to Memphis were influenced by the feelings and information that he would like to leave in January and that we were going to have a real offer that we would be willing to accept," Mourinho told a news conference. That obviously influences me," Mourinho said, as quoted by ESPN.
"We had this conversation with a few players and we left things very, very clear. If I know, if I have the feeling that a player is leaving, I have to give chances to and develop other players. So then I go to [Jesse] Lingard, [Henrikh] Mkhitaryan, [Anthony] Martial, the players I know 100 percent are going to stay with us. And it is also a position where we have more options.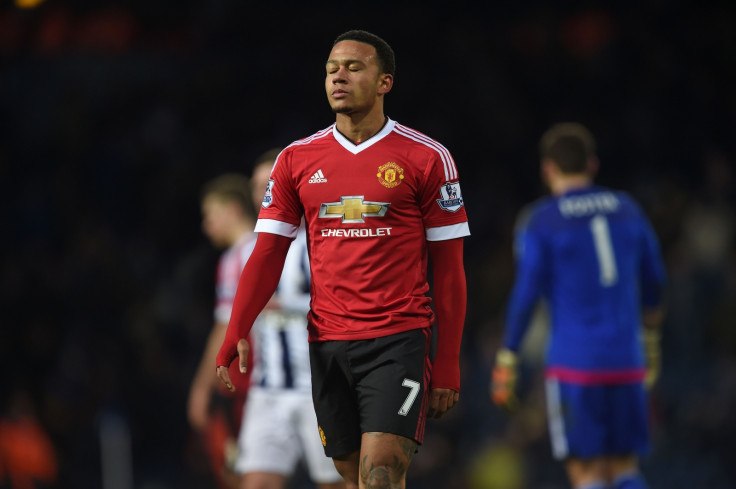 "Memphis was not playing last season. It was not that last season he was playing phenomenally and now this season he is not playing at all. That's not the situation."