West Ham manager Slaven Bilic has revealed that he doesn't think the Hammers have any chance of signing Manchester United striker Marcus Rashford as the England international is very much a part of Jose Mourinho's plans. The arrival of Zlatan Ibrahimovic means that Rashford has become a bit part player at United and is not getting the game time he desires following his breakthrough season.
The Hammers have also been linked with a move for Sunderland striker Jermain Defoe and are on the lookout for someone who can dispel their goalscoring woes up front. However, Bilic insists that all the names being linked now are mere speculation and no decision has been made over a transfer thus far.
"No way," Bilic said, as quoted by the Daily Mail, when asked if West Ham were close to signing Rashford. "Rashford is very valuable for Manchester United. There's no way. There's no way to get him. They have many games, four competitions. He's playing. So no way. No way."
The Hammers have turned a corner in the last few days, winning their last three games, which has taken them to a comfortable distance from the relegation zone. Following a 4-1 win over Swansea City on Boxing Day, Bilic will take his men to the Champions, who have been in dismal form thus far.
"We are the club that is linked with the most players in Europe! Every player that is available, it is always West Ham. It's that time of the year. You have the agents calling. I think we have a good principle. We have chairmen, there's me and my staff, and we are working quite well," he said.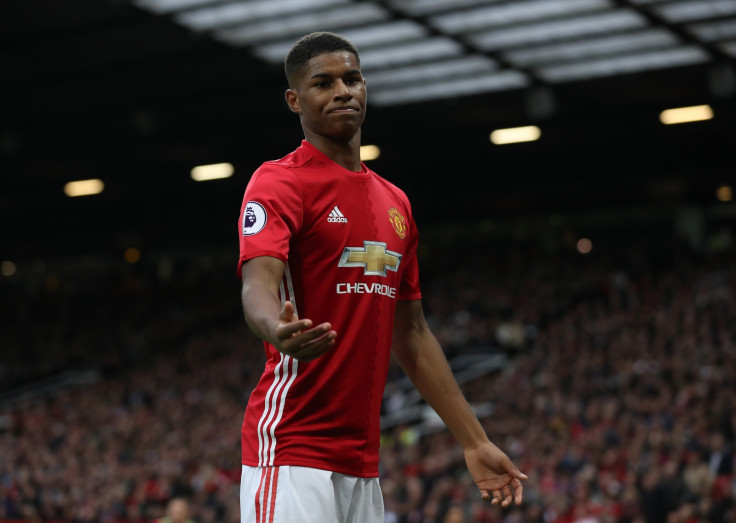 "Of course, you are bombed with names and everything. When you talk to them, everybody is like (Lionel) Messi or whatever. They are also very cheap, dying to come, and they have a little West Ham tattoo. Not now... but since the school days and all that. You know it's that time of the year," he said.