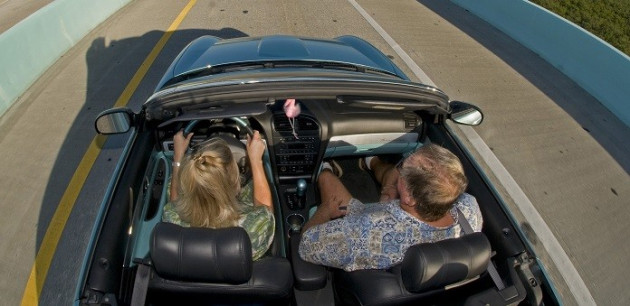 A Spanish judge has ruled that a driving school was right in charging women more for lessons as it is proven "men are better drivers".
In a judgement which has sparked anger in Spain, Judge Javier Albar ruled a driving school in Zaragoza can offer male drivers cheaper lessons than females and the deal was not discriminatory.
The deal, from 2011, offered men aged 18-22 as many lessons as it took to past their test for €665 (£592). However the price for women of the same age was €850, based on the argument that it takes women an average of five more lessons to pass the test.
After a flurry of complaints, a consumer rights group fined the Gasque driving school €4,000 for sexual discrimination and told them to remove the offer.
After the school appealed to the courts to overturn the decision with research to back up their claims, Judge Albar overturned the ruling, citing data from Spain's Directorate of Traffic which proved that "every single year, men displayed greater dexterity and better open road skills" than woman.
Spain's Women's Institute said the offer was a clear case of sexual discrimination and are attempting to take the matter to the Constitutional Court.