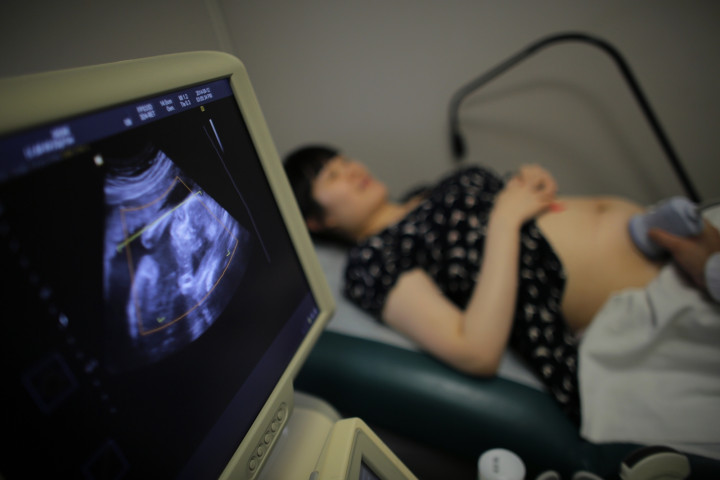 The pain of childbirth can now be experienced by men after a Chinese hospital offered fathers-to-be the same feeling of what women experience when having a baby.
The Aima maternity hospital in Shandong province hold free sessions twice a week, which involve delivering electric shocks, via pads placed above the abdomen which are attached to a device.
Despite the pain test reaching intensity levels of up to 10, nurses say the simulations could never match the "torture" of actual childbirth.
"It felt like my heart and lungs were being ripped apart," said Song Siling to Reuters, a local who made it level 7.
Meanwhile, Wu Jianlong made it to level 10, said to Reuters that he took the test "because all women have children and it usually takes quite a long time, I had thought of it as being something really natural, something really normal that they can get through."
In China, men are not usually present in the room where women give birth, so the test is meant to help partners understand the level of pain their other halves experience.