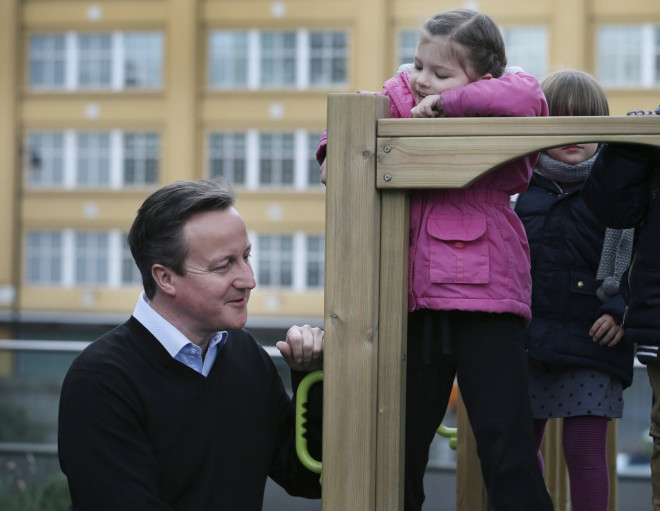 Women working in the UK are ending maternity leave early for fear of losing their jobs, according to the National Childbirth Trust.
The charity, which commissioned pollster Survation to question over 2,000 people, found that more than four in ten (43%) of female respondents were likely to return to work sooner than they would like after having their baby.
Of those women that said they are likely to return to work sooner, almost half (47%) said this is due to concerns over job security.
"This report shows women are returning to work earlier than they would like to because of money worries or fears about job security," said Belinda Phipps, chief executive of the NCT.
"It also suggests that if the government wants parents to make use of shared parental leave they will need to increase dads' paternity pay.
"It is high time we saw maternity and paternity pay raised – at least in line with the minimum wage – so that parents have greater choice about when to go back to work."
The findings come ahead of a new system of flexible parental leave, which will come into force in 2015.
The Coalition Government legislation means parents will be able to choose how they share care of their child in its first year.
Mothers can still take 52 weeks of maternity leave, but parents could opt to share it.
The NCT survey also found that more than three in ten (37%) of women said they would not consider sharing parental leave with their partner.
Of these, half (50%) said it was because they need the income generated by their partner's pay.
Although more than a third (36%) said that they felt it was their responsibility as a mother to stay at home and look after their children.