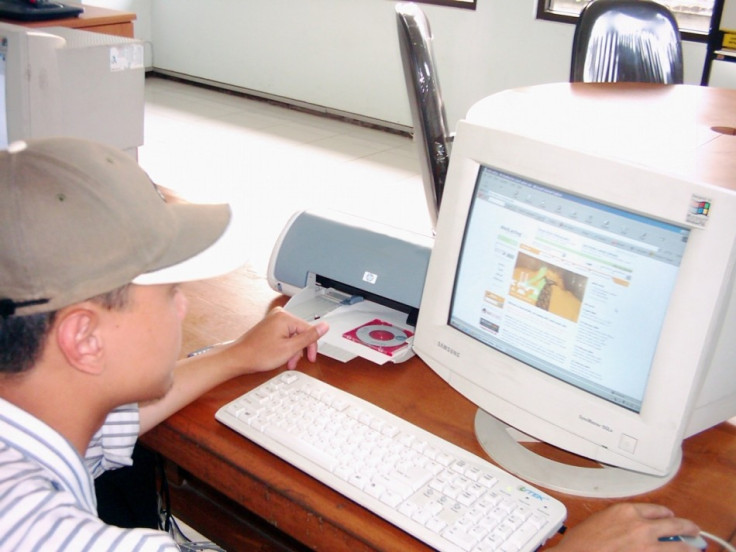 More than 500 bacterial genera have been identified in US offices roughly equivalent to the numbers found in previous studies of a bathroom and an airplane, suggests a new study.
Additionally, men's offices are found to have significantly more bacteria than women's.
The new study published in the latest edition of the journal PLoS ONE mentions that microbes frequently fall from human skin and settle on office surfaces.
"Humans are spending an increasing amount of time indoors, yet we know little about the diversity of bacteria and viruses where we live, work and play," said Scott Kelley, lead author on the study.
"This study provides detailed baseline information about the rich bacterial communities in typical office settings and insight into the sources of these organisms," he added.
The report included the characterisation of bacterial identity and abundance in offices in three cities in the US, New York, San Francisco and Tucson.
According to the study, the bacteria mainly tend to come from human skin or the nasal, oral, or intestinal cavities. They also found that chairs and phones had a high abundance of bacteria, while the abundance on the desktop, keyboard, and mouse were somewhat lower.
Most of the bacteria originated from the office workers themselves are spread by coughing, sneezing and shedding of skin. The researchers also found a surprising number of bugs associated with the human digestive tract and several that are commonly found in feces.
As gross as that sounds, Kelley reportedly said that it isn't really cause for concern. "[Bacteria] are with you all the time and don't make you sick," Kelley told the TIME magazine. "Most are either harmless or helpful to us. We tend to focus on the few that make us ill, but we encounter thousands of different types every day in our environment."